Whether you're looking for a video production company to produce a commercial, documentary, or wedding video, Rock Hill, SC has several affordable options. In this blog post, we'll highlight five of the best video production companies in Rock Hill, SC.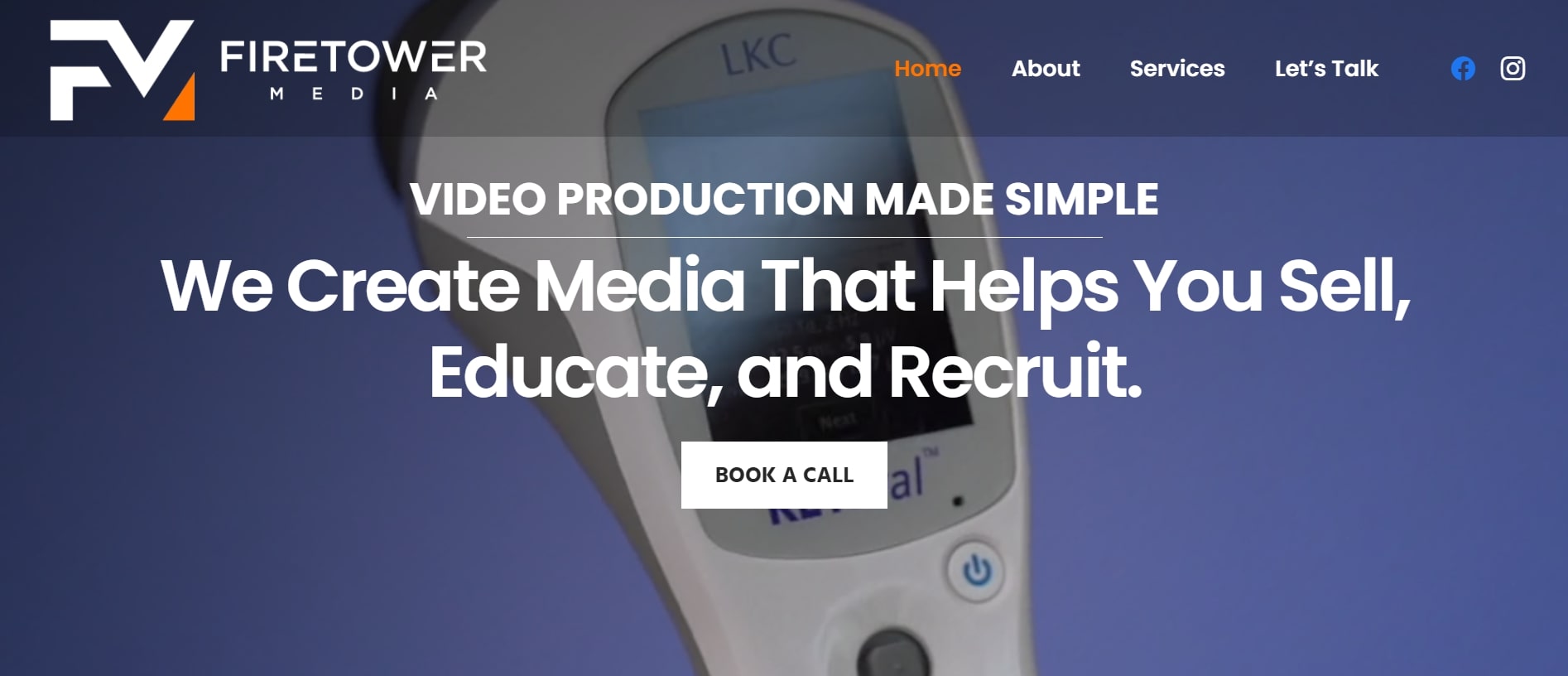 Address: 652 Herrons Ferry Road Suite 402, Rock Hill, SC
Phone: +1 803-608-5339
Firetower Media has become a renowned name in the video production industry. Their team of experienced and professional producers are adept at creating stunning, high-quality visuals for a variety of projects. From educational videos, to corporate presentations and music videos, this all-in-one video production company provides their clients with excellent services ranging from scripting to post-production editing. The result is always top notch video content that stands out from the rest. Firetower Media is committed to providing creative solutions that meet each client's specific needs while staying within their budget constraints. Get in touch with them today if you want professional and quality results that truly capture your story!
.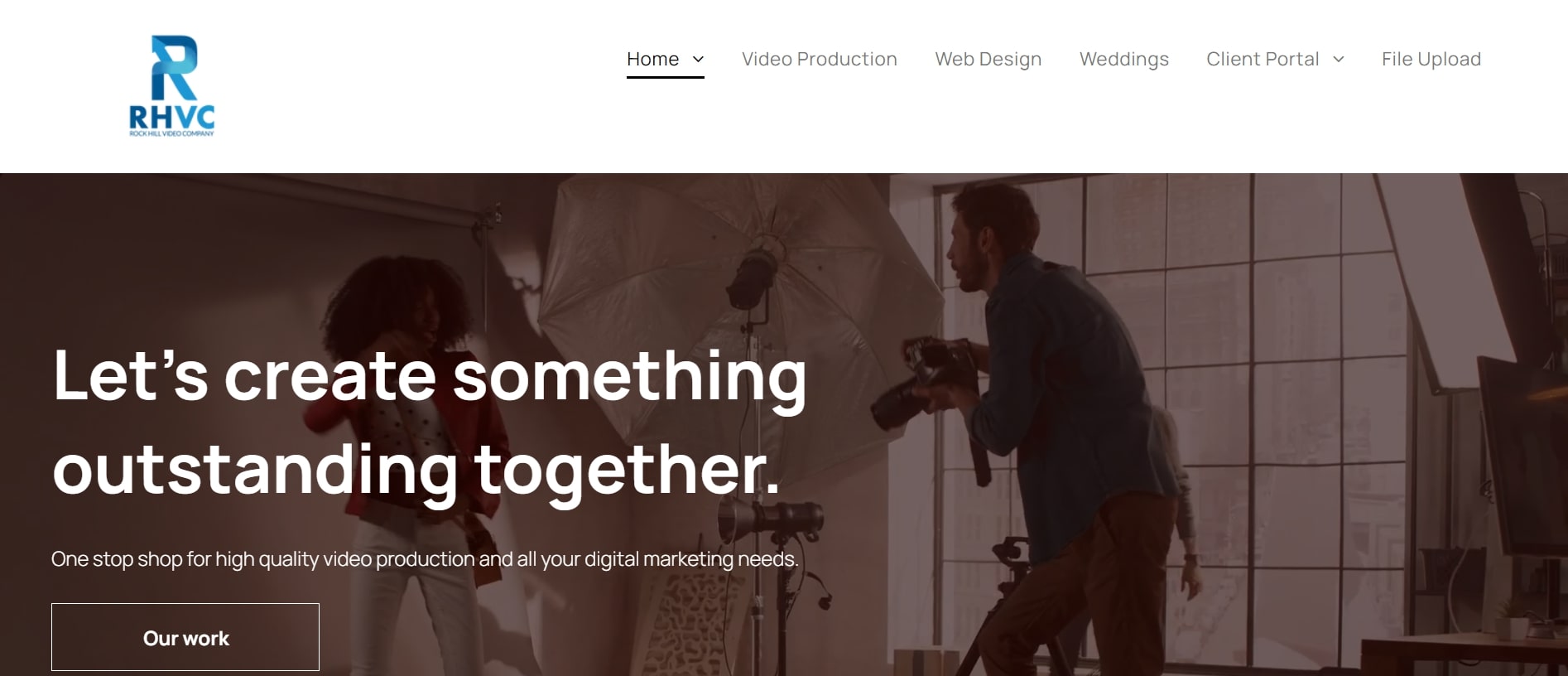 Address: 331 E Main St Suite 200, Rock Hill, SC 29730, United States
Phone: +1 704-612-6143
Rock Hill Video Company, LLC specializes in producing corporate videos, training videos, documentary films, and TV commercials. They have a team of experienced and talented professionals who are highly skilled in all aspects of video production, from pre-production planning to post-production editing. Their impressive portfolio speaks volumes, and they are known for creating stunning visuals with exceptional quality that resonates with clients' objectives. They have a budget-friendly approach, and they strive to provide creative solutions that meet their clients' needs without compromising on quality.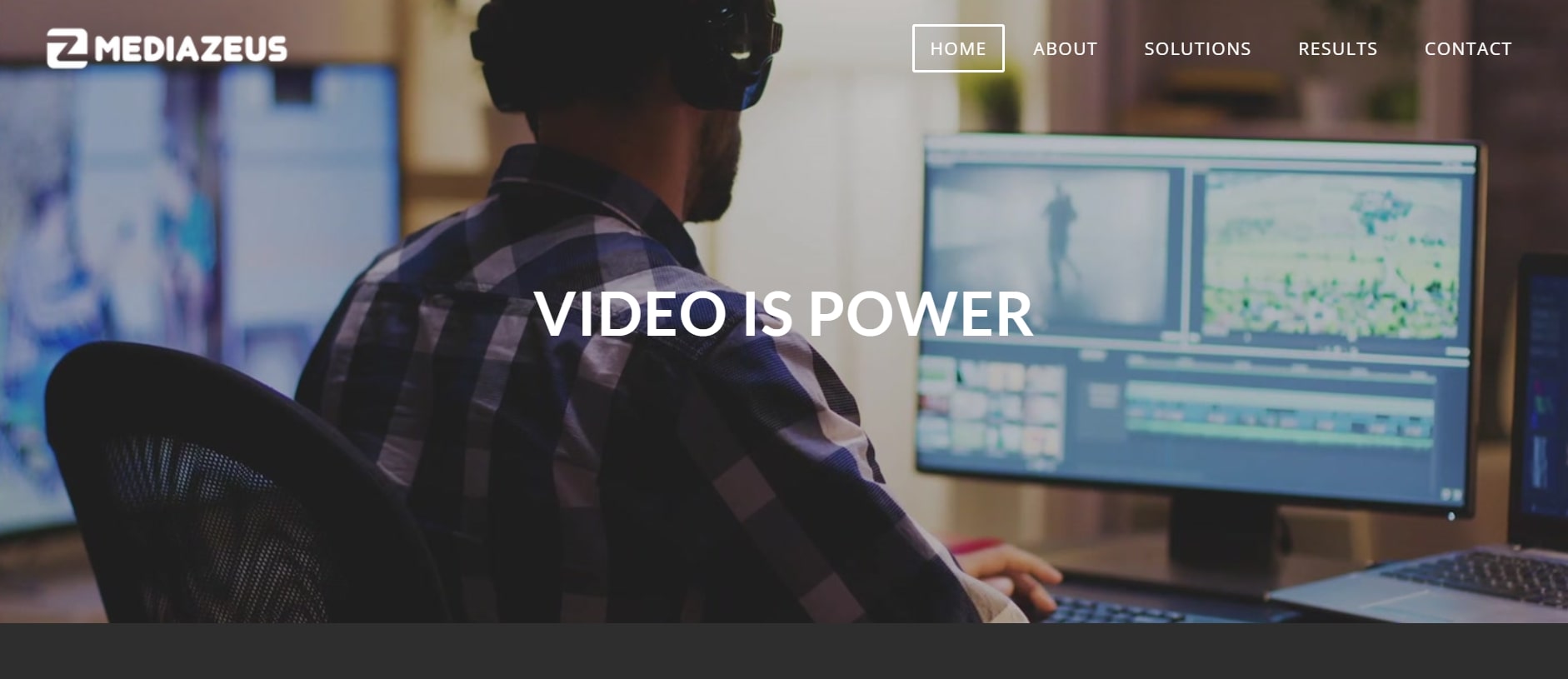 Address: 454 Anderson Rd S #311, Rock Hill, SC 29730, United States
Phone: +1 803-487-1364
MediaZeus is a cutting-edge video production company based right here in lovely Rock Hill. With top of the line equipment and industry professionals with decades of experience, they've established themselves as the go-to for quality custom media projects. Their robust workflow process ensures satisfaction for clients every step of the way, from start to finish. They specialize in corporate video production, commercials, event promos and more. Whatever your vision is for your project, they have the skills to bring it to life.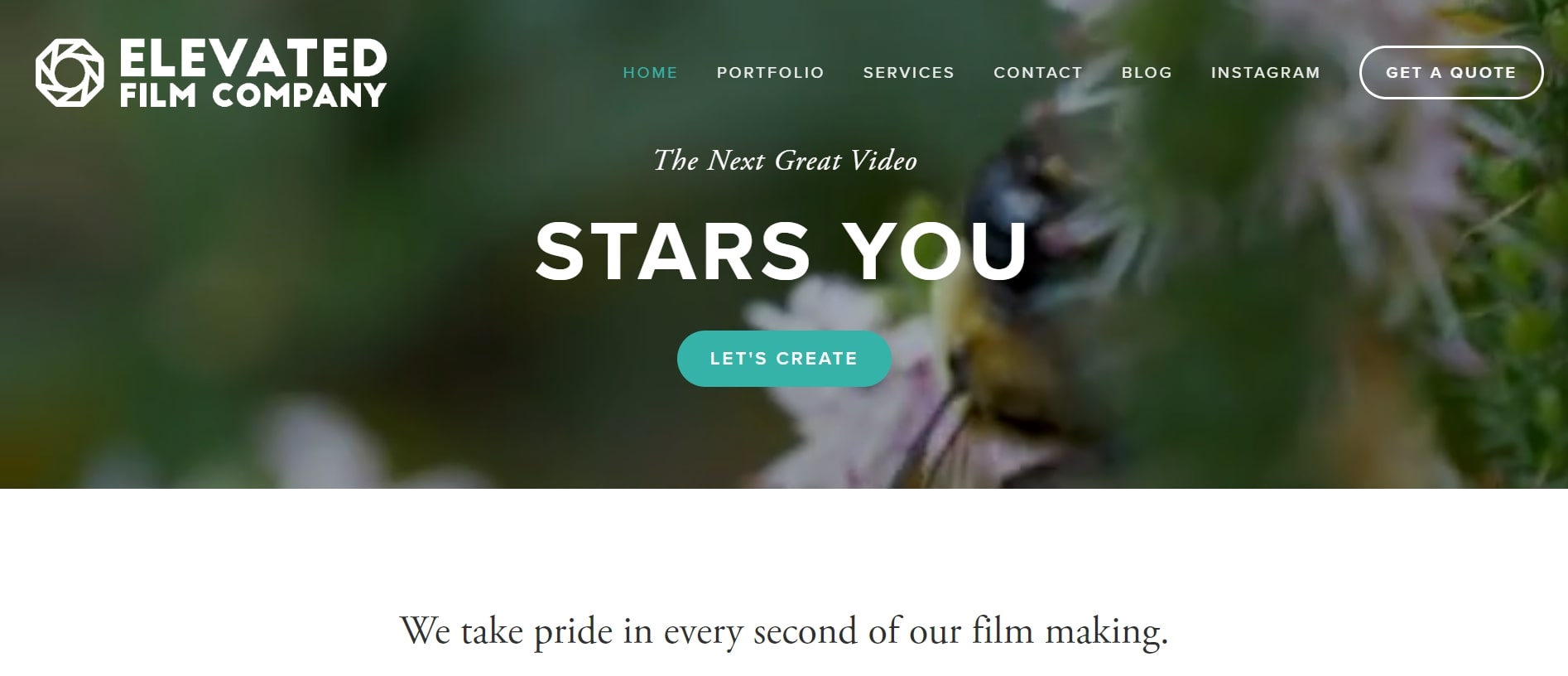 Address: 453 Melvista Ave, Rock Hill, SC
Phone: +1 803-280-4497
Elevated Film Company is the go-to video production company for anyone looking to add dynamic visuals and quality content to their project. With over five years of experience in the industry, Elevated Film Company brings professionalism, high technical expertise, and an impeccable eye for detail to every job. But beyond all this, what sets Elevated Film Company apart is their passion. Every one of their productions is crafted with heartfelt care, making them truly stand out from the crowd. Whether you need a commercial film or just a simple home movie, Elevated Film Company can provide superior results each and every time.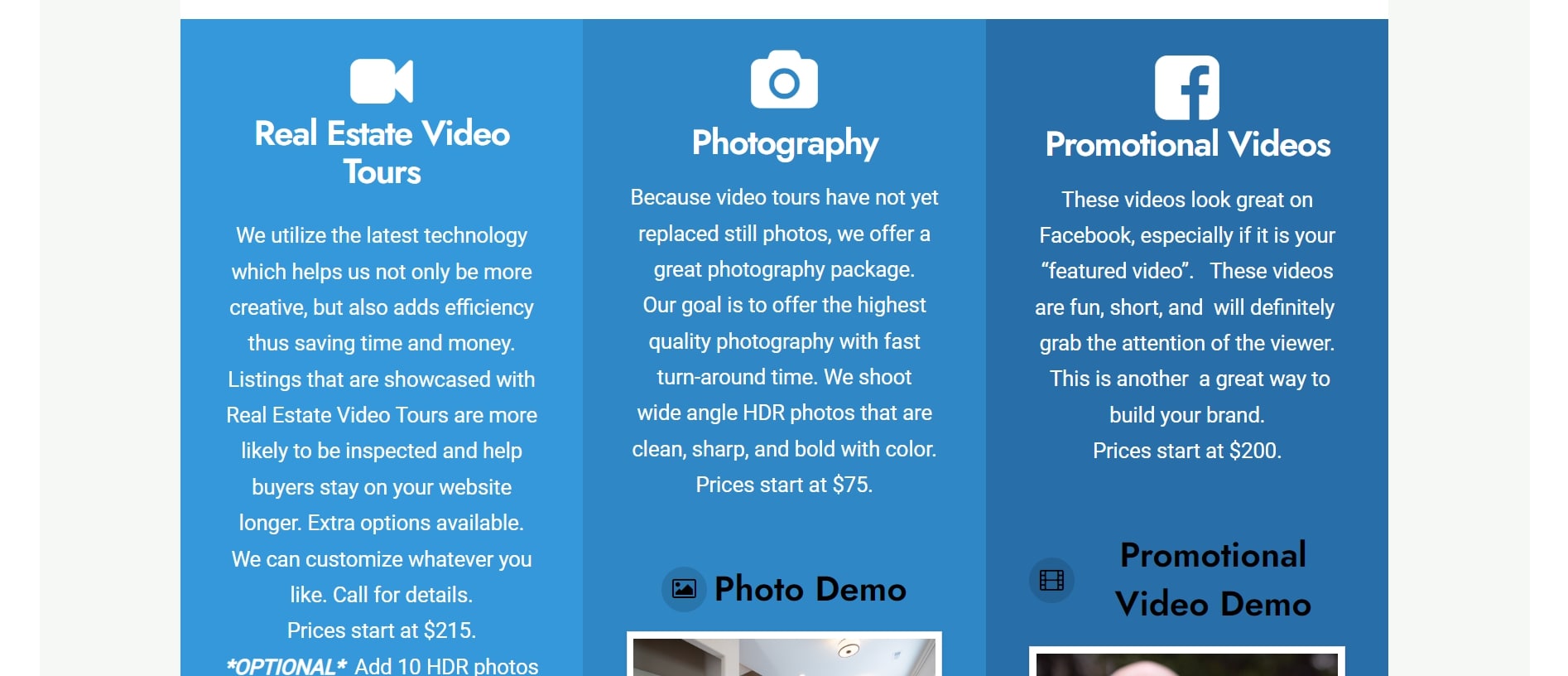 Address: 705 Pinebough Ln, Rock Hill, SC
Phone: +1 803-372-9500
Alpha Vista Productions is a Rock Hill-based video production company that has been creating top-notch, stunning visuals for its clients since its inception. This organization offers various services ranging from script writing to video editing to VFX and motion graphics design. They take pride in their talent, and hard work has helped them build strong relationships with many clients. From corporate presentations to feature films, they help bring their client's vision to life with creative and unique content. Alpha Vista Productions looks forward to making every project a success and continuing to provide excellent customer service.
FAQs
What kind of video production services are offered in Rock Hill, SC?
Rock Hill, SC offers a variety of video production services, such as corporate videos, wedding videos, commercials, promotional videos, web videos, music videos, and more.
Do any Rock Hill video production companies offer virtual services?
Yes, some Rock Hill video production companies offer virtual services, such as remote filming, editing, and creative services.

How much does Rock Hill video production cost?
Prices for Rock Hill video production vary depending on the type of video being produced, the complexity of the project, the usage rights, and any additional services chosen.

Does Rock Hill video production come with post-production services?
Yes, post-production services are often included in Rock Hill video production packages, such as motion graphics, color grading, and sound editing.

Are there local discounts or incentives available for Rock Hill video production?
Yes, some Rock Hill video production companies may offer local discounts or incentives, such as discounts for non-profits, or discounts for multiple or repeat services.