Whether you're a small business owner or an individual looking for help with your finances, finding the right accounting service is essential. There are many different accounting services out there, so how do you know which one is right for you? To help narrow down your choices, we've compiled a list of the best five accounting services in Rock Hill, SC. From bookkeeping and tax preparation to financial planning and consulting, these firms will provide the assistance you need to get your finances in order. Read on to learn more about the top five accounting services in Rock Hill, SC.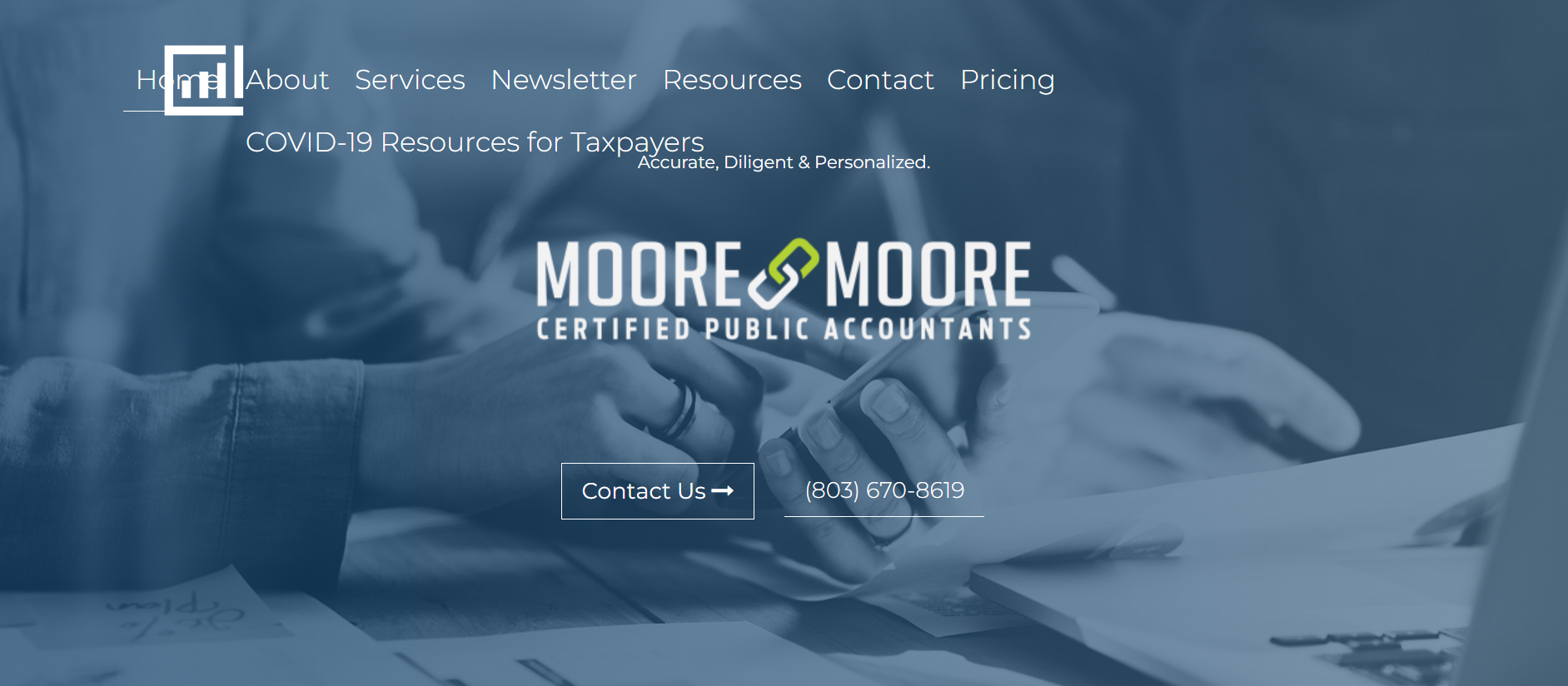 Address: 325 S Oakland Ave #101, Rock Hill, SC 29730, United States
Phone: +1 803-328-6131
Moore & Moore CPAs provide accounting services with an unbeatable combination of personal attention and the reliable, knowledgeable expertise of certified public accountants. Their staff has over two decades of success in providing accurate record keeping to businesses large and small, ensuring compliance with tax regulations, and giving strategic advice across a variety of industries. No matter the size or scope of your business, every firm receives the undivided attention they deserve. Services include bookkeeping, tax preparation, IRS representation and representation at audits, payroll assistance and company management consulting. With their help you can rest assured that your finances are in order and taken care of!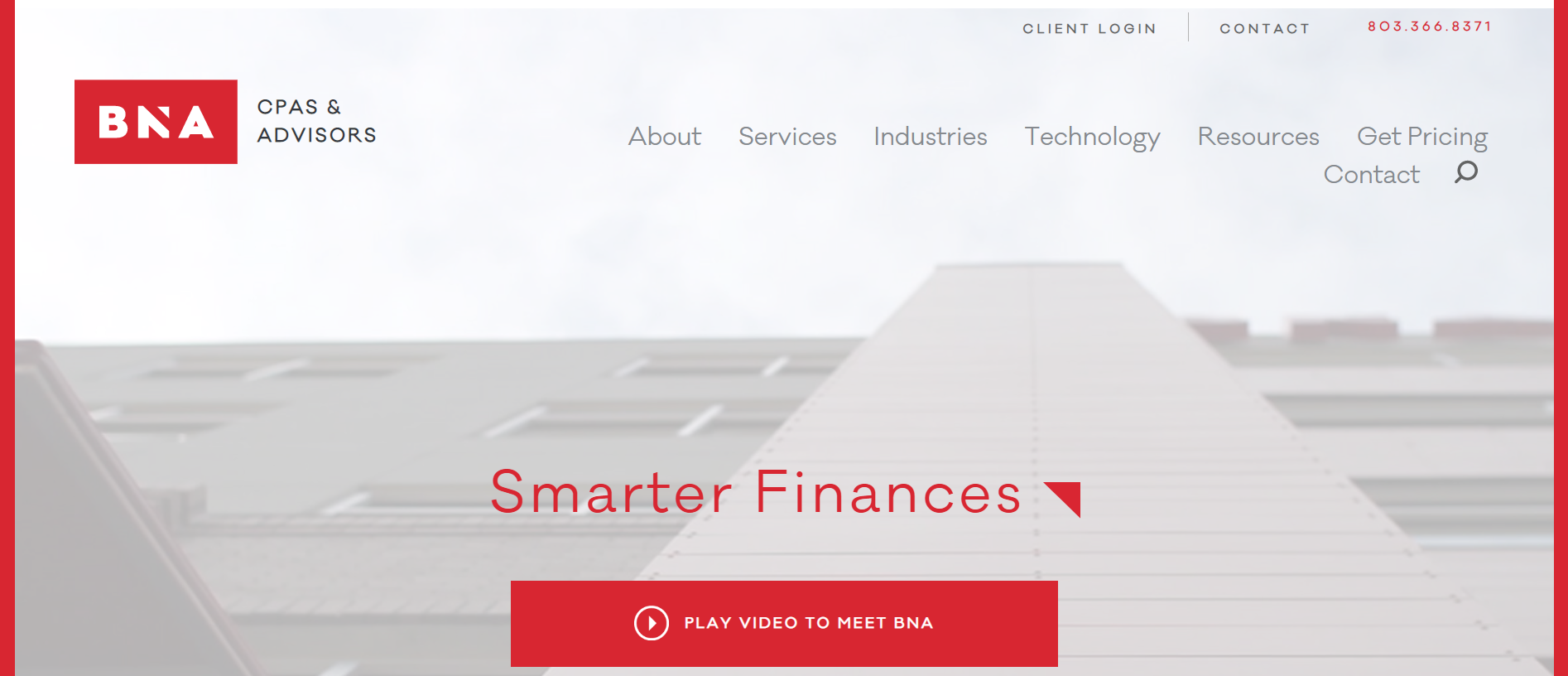 Address: 596 Herrons Ferry Road 5th Floor, Rock Hill, SC 29730, United States
Phone: +1 803-366-8371
BNA CPA provides the highest quality accounting and tax services in Rock Hill, SC. Their team of certified public accountants is highly familiar with the taxation laws and regulations, helping their clients maximize their savings and limit their liability. From corporate to individual tax returns, they offer a variety of personalized resources that help meet specific needs. Clients can expect remarkable customer service, as BNA CPA works diligently to understand each individual's complex financial situation in order to give personalized advice customized to their specific requirements. Regardless of the complexity of one's finances, this firm offers comprehensive solutions to meet any demand.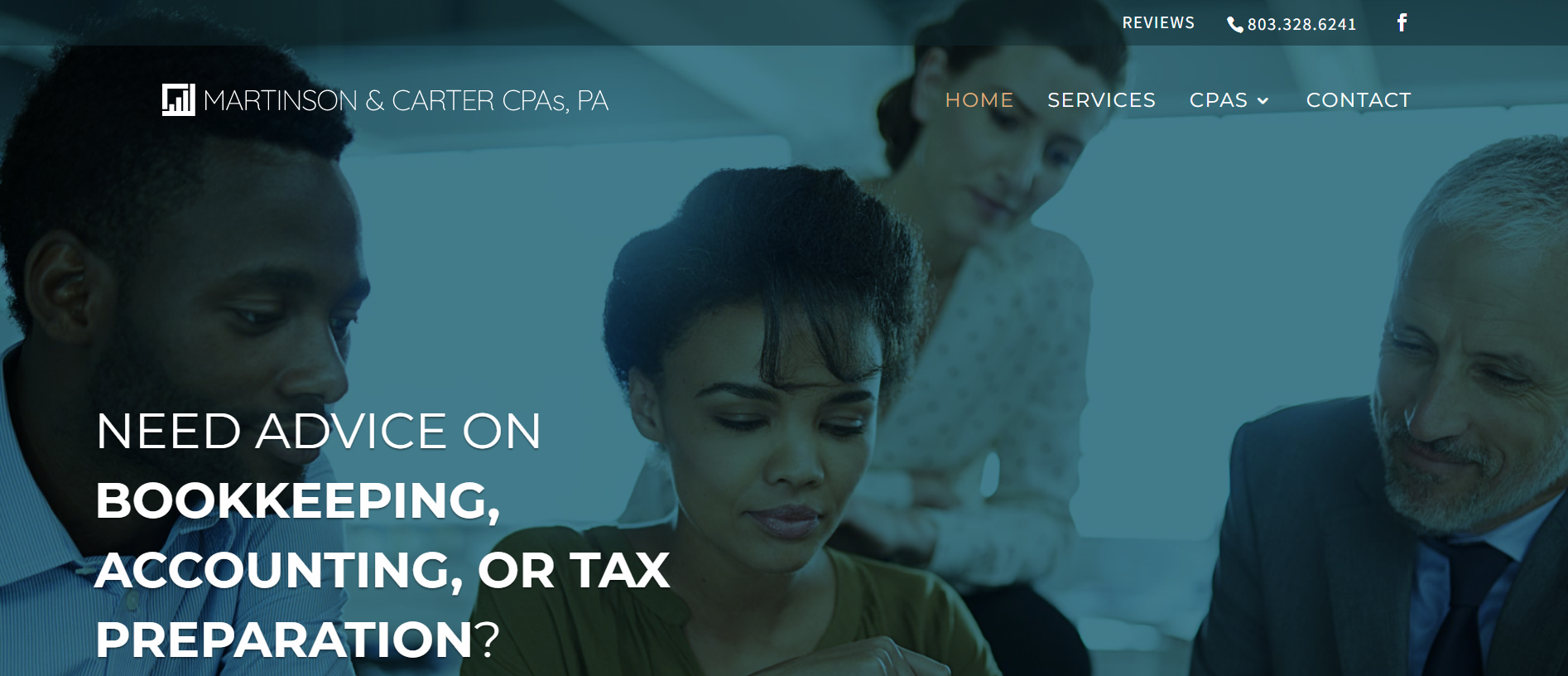 Address: 238 Oakland Ave, Rock Hill, SC 29730, United States
Phone: +1 803-328-6241
Martinson & Carter, CPAs, is renowned for providing their clients with quality financial advice and management services. With decades of experience in the field, the expert team at Martinson & Carter understand the business world like nobody else. Their accounting services range from tax collection and management to asset allocation and optimization of client investments, always guaranteeing customized plans that offer long-term value. The friendly staff ally with each client's unique needs to generate practical solutions and maintain complete confidentiality during every step of the process. Additionally, Martinson & Carter are available 24/7 should any unexpected issue arise during tax season or any other time of the year. There is no better option that offers so much depth of knowledge combined with such dedication to each client than Martinson & Carter, CPAs.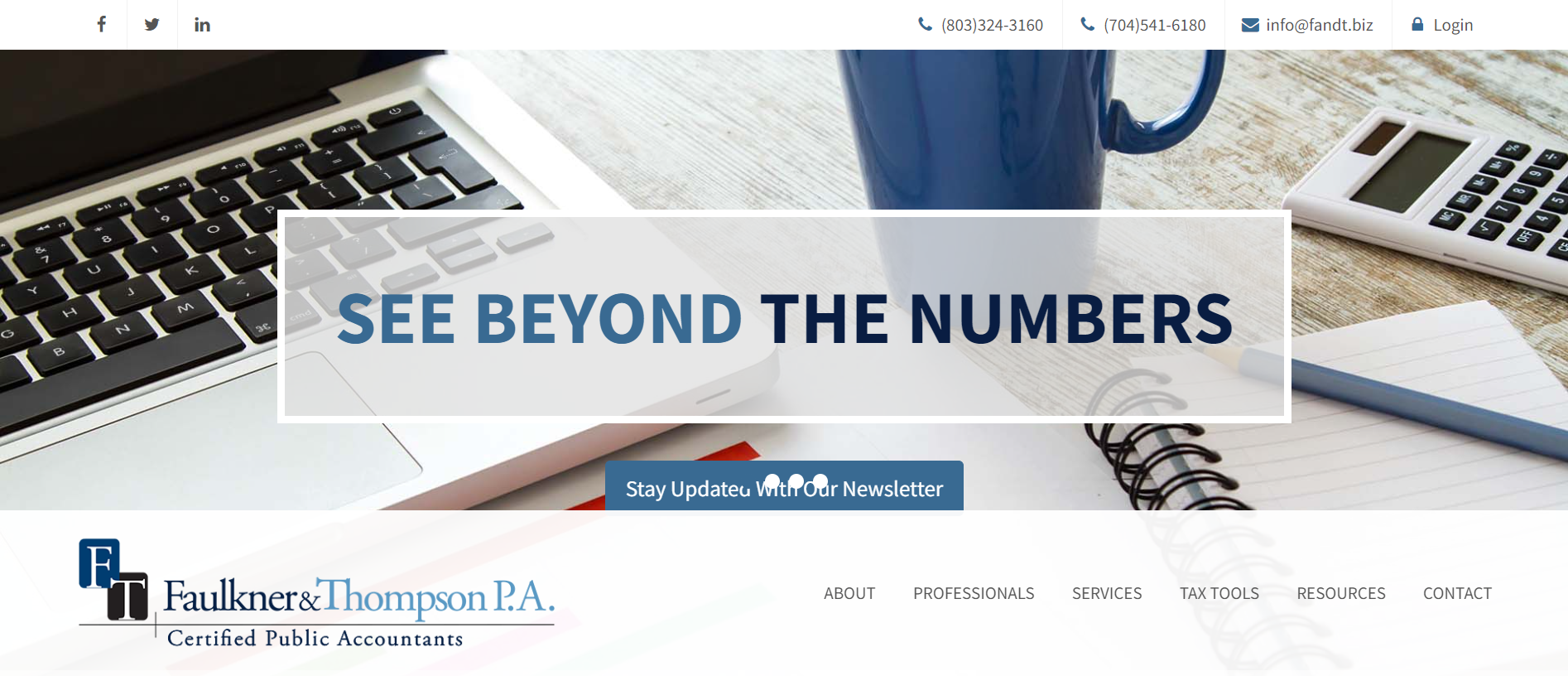 Address: 226 NorthPark Dr #110, Rock Hill, SC 29730, United States
Phone: +1 803-324-3160
Faulkner and Thompson Accounting is a highly respected firm that prides itself on providing the highest quality services for their customers. With over fourteen years of experience in the accounting industry, they have established themselves as one of the most knowledgeable experts in this field. The professionals at Faulkner and Thompson are both experienced and highly trained so clients can trust that their financial records will be accurately handled with precision, accuracy and privacy. Their extra attention to detail sets them apart from other organizations, guaranteeing all customer's financial security. Not only does Faulkner and Thompson provide tax preparation services, but also provide a complete range of accounting services such as payroll management, bookkeeping, debt advice and more. They strive to serve each customer efficiently by providing helpful advice when possible to ensure their customers' financial future is secured.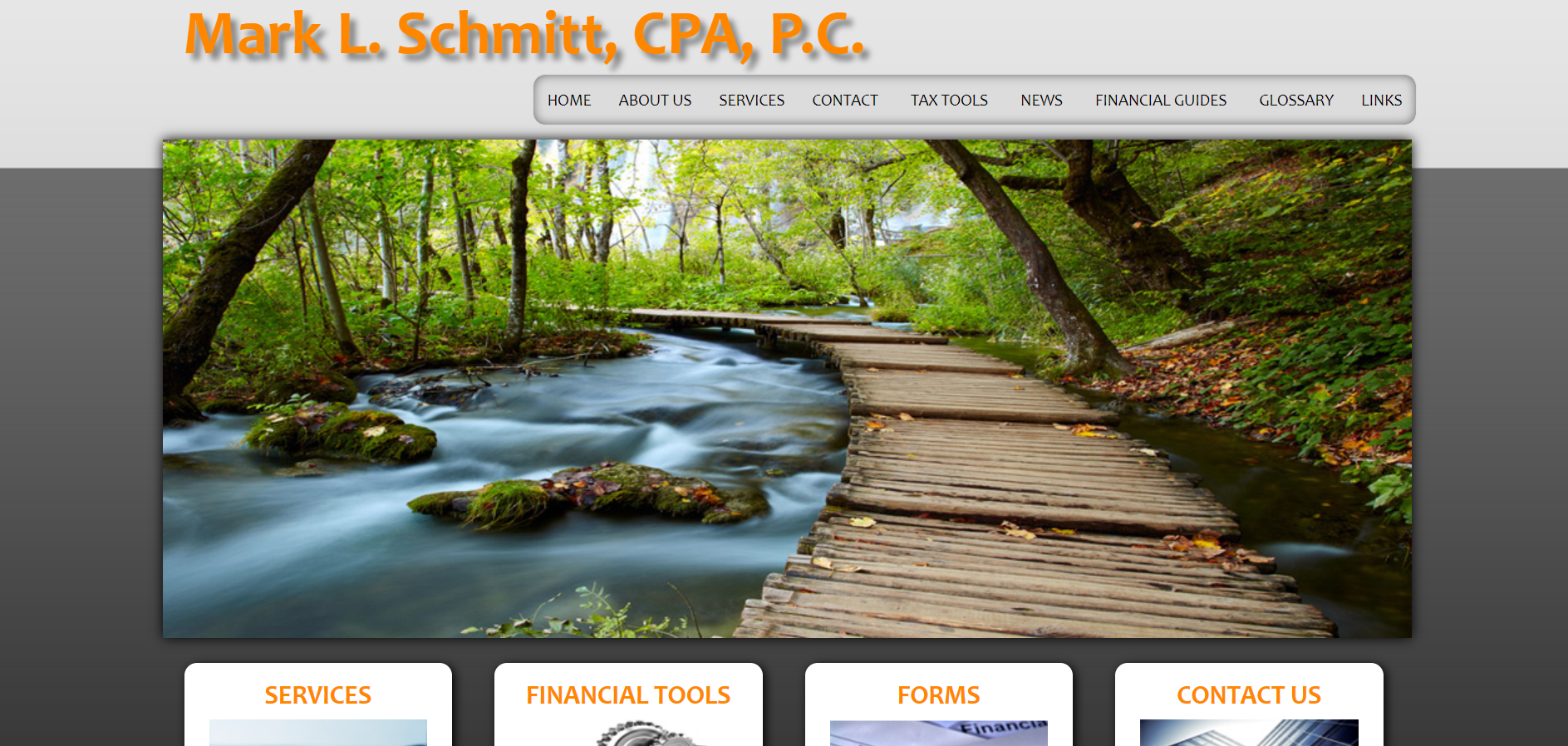 Address: 1430 Ebenezer Rd #105, Rock Hill, SC 29732, United States
Phone: +1 803-324-7511
Mark L. Schmitt, CPA, P.C is a premier accounting and tax services firm located on Ebenezer Road in Rock Hill. Dedicated to providing clients with the highest level of service, the experienced staff of professionals here prefers to be proactive rather than reactive when it comes to handling financial issues. Whether you're an individual looking for assistance with completing tax returns or a business owner who needs help managing their accounts more effectively, Mark L. Schmitt, CPA, P.C can provide tailored solutions that are professional and reliable. With years of experience as an established firm in the accounting industry and commitment to going above and beyond expectations, they have become trusted partners in financial success that produces lasting results.
FAQs
What services do local accountants in Rock Hill offer?
Local accountants in Rock Hill can provide services such as tax preparation, bookkeeping, budgeting, financial planning, business consulting, and more.
How can I find an accountant near me in Rock Hill?
The best way to find an accountant near you in Rock Hill is to use an online search engine, such as Google, and search for "accountants in Rock Hill". You can also search for specific types of accountants such as "tax accountants in Rock Hill" or "small business accountants in Rock Hill".
Are there any accounting services offered specifically for small businesses in Rock Hill?
Yes, there are! Many accounting firms in Rock Hill specialize in small business services and offer tailored solutions that meet the unique needs of small businesses.
What if I don't have any prior experience with accounting or bookkeeping?
No problem! Most accounting firms will be happy to help you learn the basics and set up your books. They will also be able to provide ongoing advice and support as you grow your business.
How much do accounting services usually cost in Rock Hill?
The cost of accounting services in Rock Hill can vary depending on the type of services being provided, the complexity of the project, the size of the business, and the length of the project. It's best to contact a few local firms in Rock Hill and discuss your needs in order to get an accurate quote.
Rock Hill, SC is home to some of the best accounting services in the area. Whether you're looking for an individual accountant, a full-service accounting firm, or an online service, the five services discussed in this article are sure to meet your needs. With their excellent services, customer-focused approach, and commitment to providing value, you can be sure that you are getting the best accounting service possible when you choose one of the five services discussed in this article.