Rock Hill has numerous dry cleaners that can help you get your clothes looking fresh again. So, if you're looking for the best dry cleaners in the area, we've got you covered. Here are our top 5 picks for the best dry cleaners in Rock Hill, South Carolina. Whether you need a simple cleaning, delicate care for a special occasion, or a quick turnaround for an emergency load, our top picks provide quality service.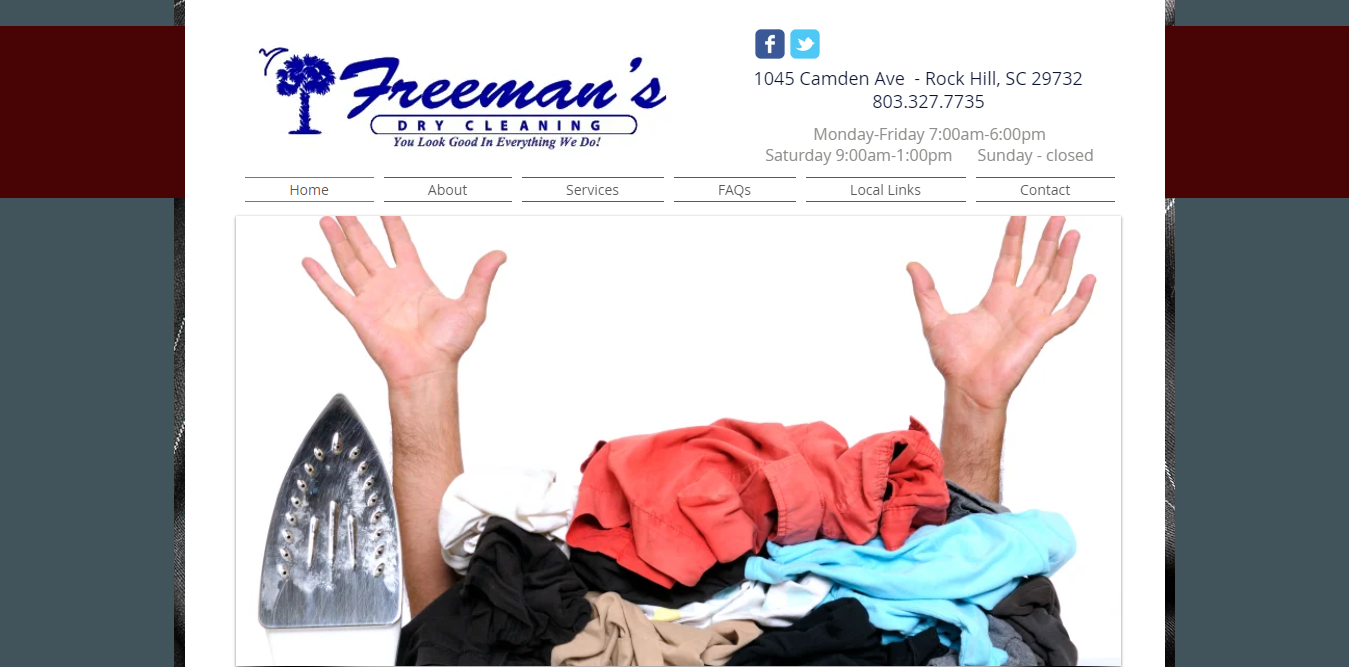 Address: 1045 Camden Ave, Rock Hill, SC 29732
Phone: (803) 327-7735
For the past 30 years, Freeman's Dry Cleaning has been fastidiously serving the Rock Hill -Charlotte metro area with a wide range of professional dry cleaning and laundry services. Their experienced staff is capable of tackling even the most difficult household items, expertly crafting any requested alterations or preserving cherished wedding gowns while their leather cleaning services leave your garments looking like new. They have also recently launched a convenient business pick & deliver service ensuring that you never have to worry about a trip to the dry cleaners again. Freeman's Dry Cleaning takes great pride in building lasting relationships with their customers and delivering top quality service each and every time!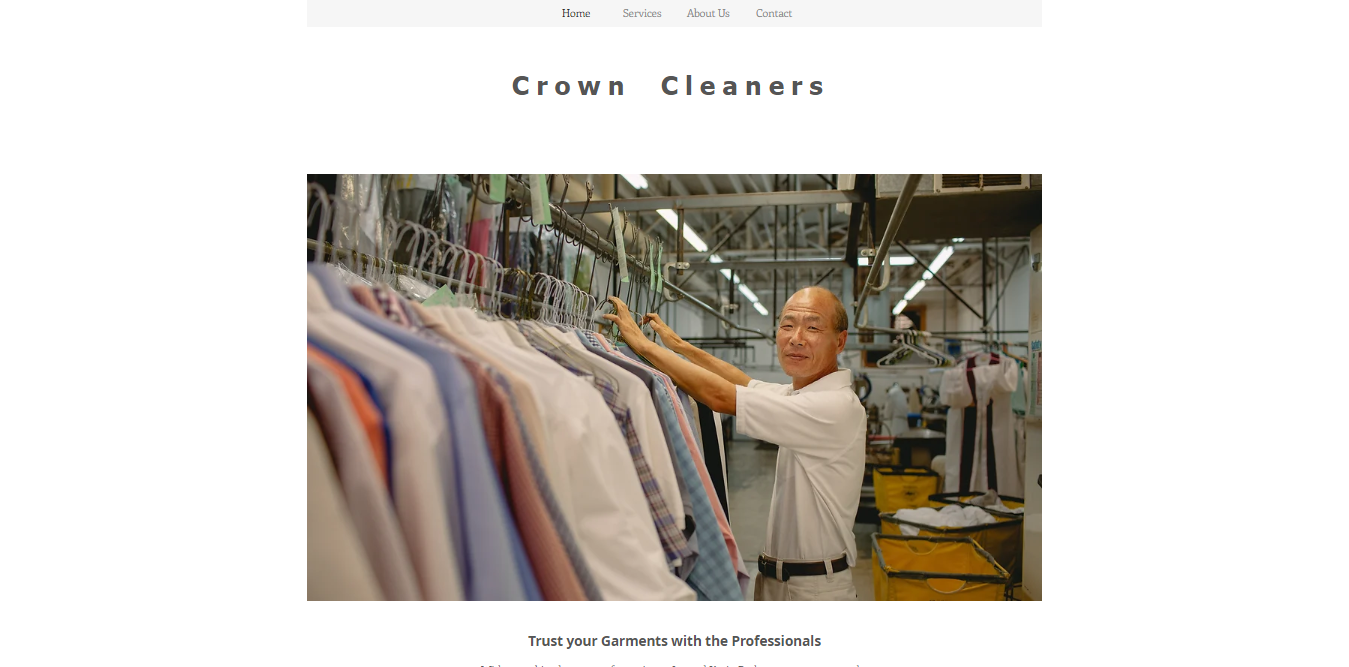 Address: 725 Cherry Rd #178, Rock Hill, SC 29732
Phone: (803) 328-3944
When it comes to dry-cleaning, you don't want to leave anything to chance. That's why Crown Cleaners is the answer for all your needs. They offer laundry services for items that require specialized care and detailing, and travel-friendly packaging for those business trips that require freshpressed shirts. They also provide wedding dress preservation and wet cleaning options – a more environment-friendly alternative – along with alterations and storage of apparel and household items. With their expertise and attention to detail, they can make sure your clothes get the professional treatment they deserve. Whatever your dry-cleaning needs, Crown Cleaners have you covered.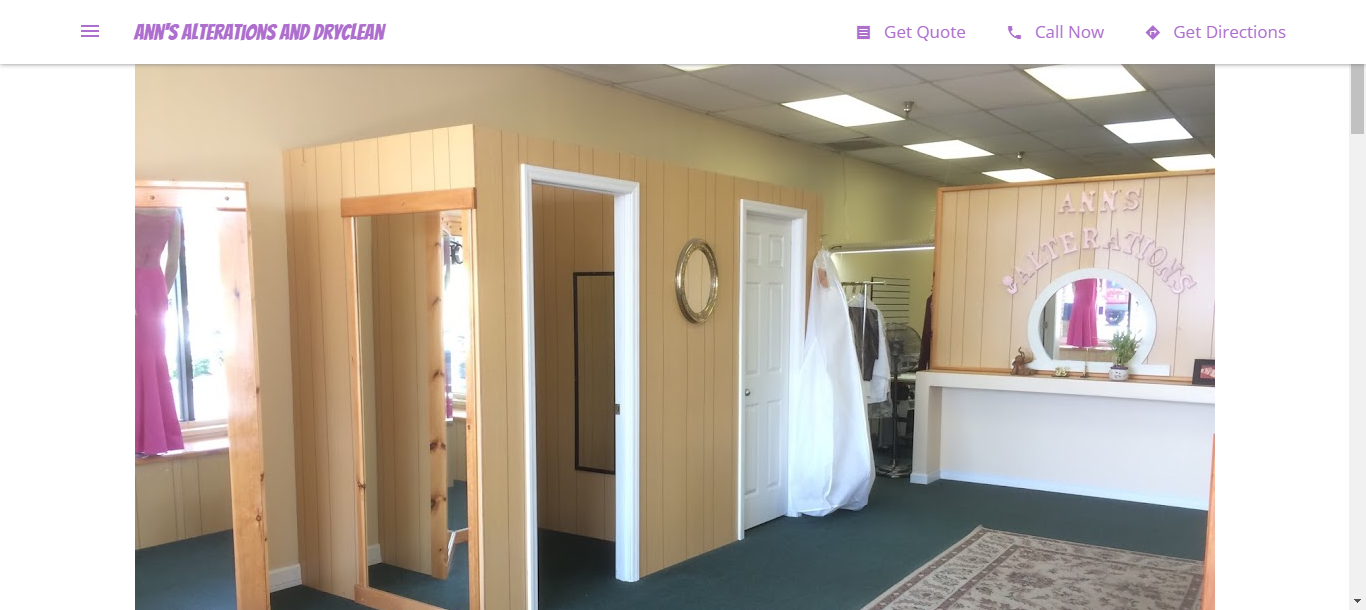 Address: 1807 Cherry Rd #171, Rock Hill, SC 29732
Phone: (803) 980-5385
When Ann's Alterations and Dryclean opened its doors in downtown Roanoke, it quickly became a popular spot for those in need of quality clothing care. The staff at Ann's is friendly and always willing to go the extra mile, whether you need a simple repair, a full-service dry cleaning, or an alteration. From tuxedo rental to hemming, they offer services designed to help customers make sure that their clothes look perfect. In addition, their commitment to quality extends beyond their work; they also provide excellent customer service by ensuring each item is individually inspected before being returned and providing free down delivery on all alterations. Whether it's for a formal occasion or an everyday routine, Ann's Alterations and Dryclean has what you are looking for!
Cornerstone Cleaners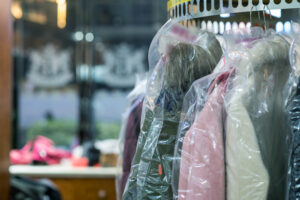 Address: 1013 Oakland Ave, Rock Hill, SC 29732
Phone: (803) 329-8320
Cornerstone Cleaners is the perfect choice for a reliable and professional dry cleaning service. They use the latest technology to guarantee that all clothing is cleaned and finished to the highest quality with attentive care and attention. Cornerstone Cleaners specialize in stain removal and offer various services such as laundering, wedding dresses, alterations, repairs, pressing, and more. Their experienced staff strives to ensure each customer is pleased with their results in a timely manner and at an affordable price. Cornerstone Cleaners makes dry cleaning stress-free by offering convenient payment methods – including online ordering – as well as door-to-door pickup and delivery within their region. With experience spanning over two decades in this industry, customers can have peace of mind knowing their clothes are in good hands with Cornerstone Cleaners.
Newport Dry Cleaners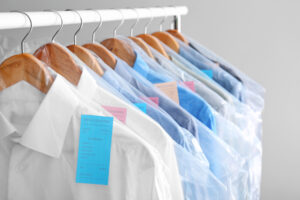 Address: 5168 Old York Rd, Rock Hill, SC 29732
Phone: (803) 980-4477
Newport Dry Cleaners is a stand-out in the industry and have been providing top notch service to its customers for over 10 years. Michael and Joannie, the owners, treat every customer as part of their family and go out of their way to please. A recent example of this is when a wedding dress was taken to a dry cleaner in Charlotte and returned ruined, but Newport Cleaners could get all the spots out and press it ready for the big occasion! They excel with larger items such as wedding dresses and bring back weekly laundry looking better than before! This level of care combined with excellent service makes Newport Dry Cleaners the number one choice for anyone looking for high quality dry-cleaning services.
All in all, each of these businesses has its own unique way of running things and providing services. If you're ever in the market for a good dry cleaning service, be sure to check out one of the above-mentioned places!
FAQs on Dry Cleaning
What type of items can be dry cleaned?
Many items can be dry-cleaned, including suits, dresses, blouses, coats, sweaters, and gowns. Additionally, some items like draperies, comforters, and leathers can also be dry cleaned.
What are the benefits of having a garment dry-cleaned?
Dry cleaning of an item can extend its life and maintain its color, shape, and texture. Professional dry cleaning can also restore previous odors caused by everyday living while helping to prevent distortion, discoloration, and shrinkage.
How do the Rock Hill, SC dry cleaners usually work?
Most dry cleaners in Rock Hill, SC, offer their customers drop-off, pickup, and delivery services. They can also provide garment repair, laundry, and leather and suede cleaning services.
How often should I have my clothing dry-cleaned?
Many fabrics need different lengths of time between cleanings. Certain fabrics, such as cotton and linens, can be washed naturally without needing to be dry cleaned; other fabrics, such as wools and silks, should be dry cleaned more often and checked for fading or wear.
Are there eco-friendly and green dry cleaning options available in Rock Hill, SC?
Many of the Rock Hill, SC dry cleaners offer green dry cleaning options that use minimal chemicals and minimize the environmental impact. These green alternatives are typically described as wet cleaning or computer-controlled dry cleaning