Rock Hill, South Carolina has been churning out some of the best live music for decades and is home to some of the most talented and popular bands in the Southeast. From cover bands to original acts, there's something for everyone in this incredible music scene. We've rounded up 5 of the best of the best local bands in Rock Hill.
CYAN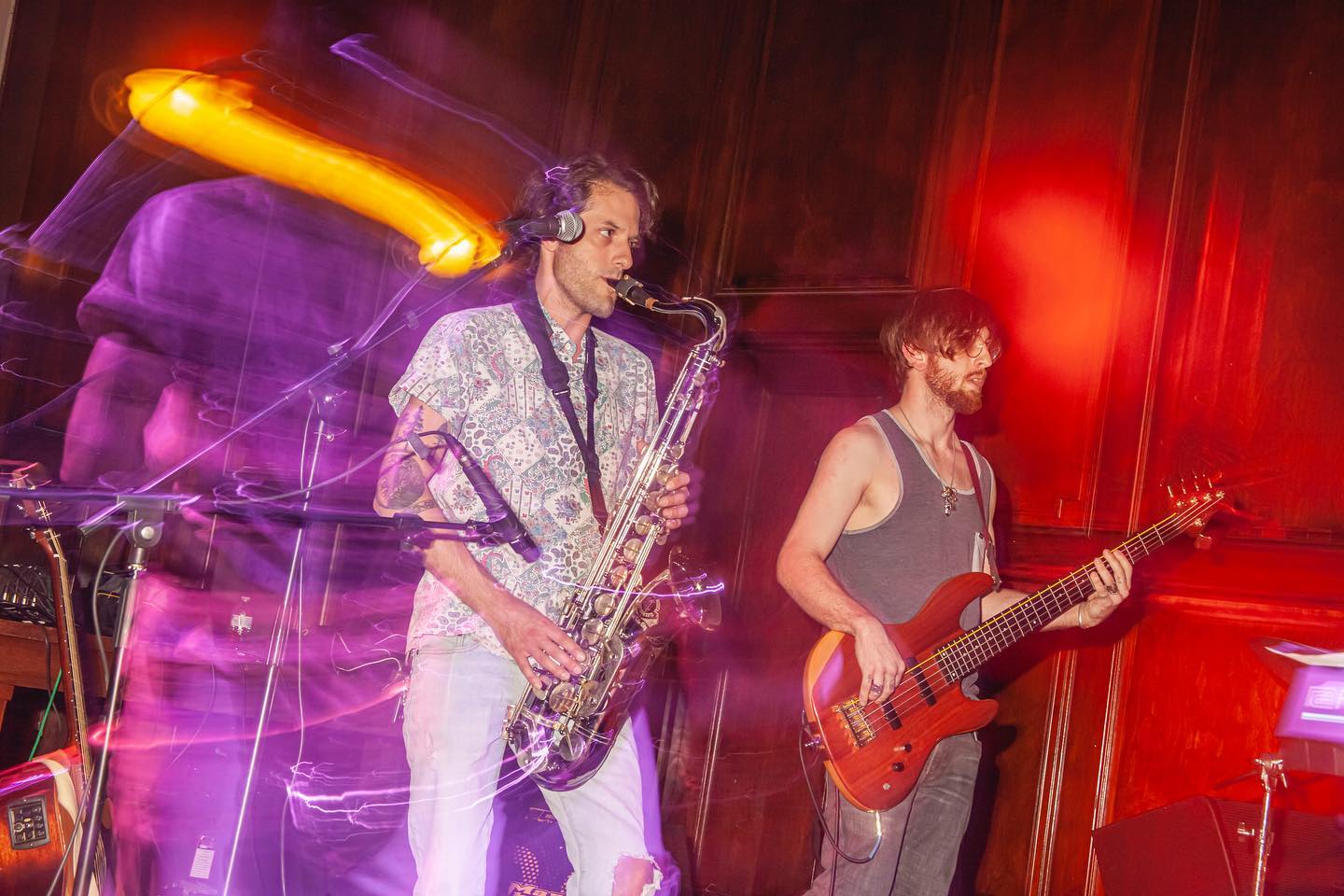 Cyan is an indie dream pop/rock band from Rock Hill, South Carolina that knows how to put on an amazing show. Their unique sound blends melancholic dream pop with an upbeat rock beat that creates an experience that's both captivating and soothing. The band is composed of four members and has released three successful singles thus far. They've been touring actively for the past year and have made a great splash in the local music scene. With their attention-grabbing melodies and deep dream pop sound, CYAN is a band you won't want to miss.
New York Band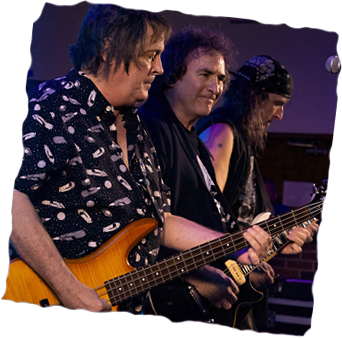 New York is a Rock band formed in 1979 in Rock Hill, South Carolina. The band may have been gone for a while, but they recently arranged a reunion concert in their old hometown to a packed house. They play classic rock tunes with an infusion of funk, pop and soul for a sound that's truly special. With more than 10 years of live show experience, New York knows how to get the crowd pumping and keep them entertained until the end.
Ocean Breeze Band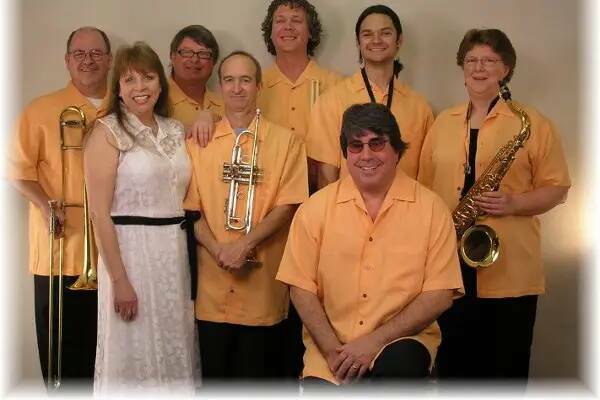 If you're looking for an upbeat, party-style dance band to get the crowd on their feet, then look no further than Ocean Breeze Band. They feature male and female lead vocals and expertly blend Beach & Shag, Disco, Swing, Funk, and Pop for a performance everyone will be talking about long after the event. With more than 31 years of experience, Ocean Breeze knows how to deliver the best music entertainment money can buy.
Emery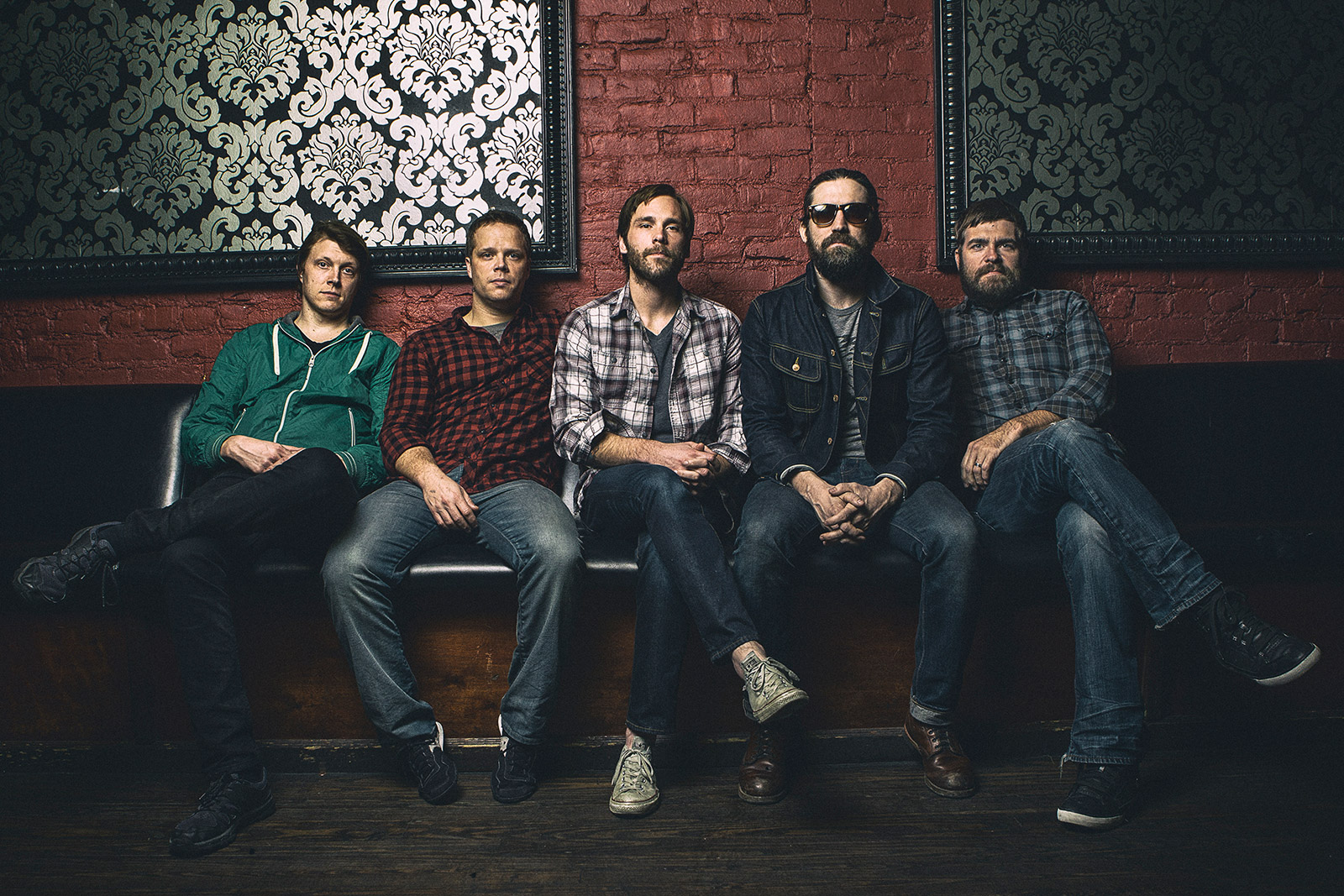 Emery is an American four-piece alternative rock band that formed in Rock Hill, South Carolina, in the early 2000s. They've released four studio albums and two EPs under their own indie label and have toured America for more than 10 years. With a range of musical styles from Rock to Pop and psychedelia, Emery creates an unforgettable, passionate cinematic experience for their fans.
David Williams/One Man Band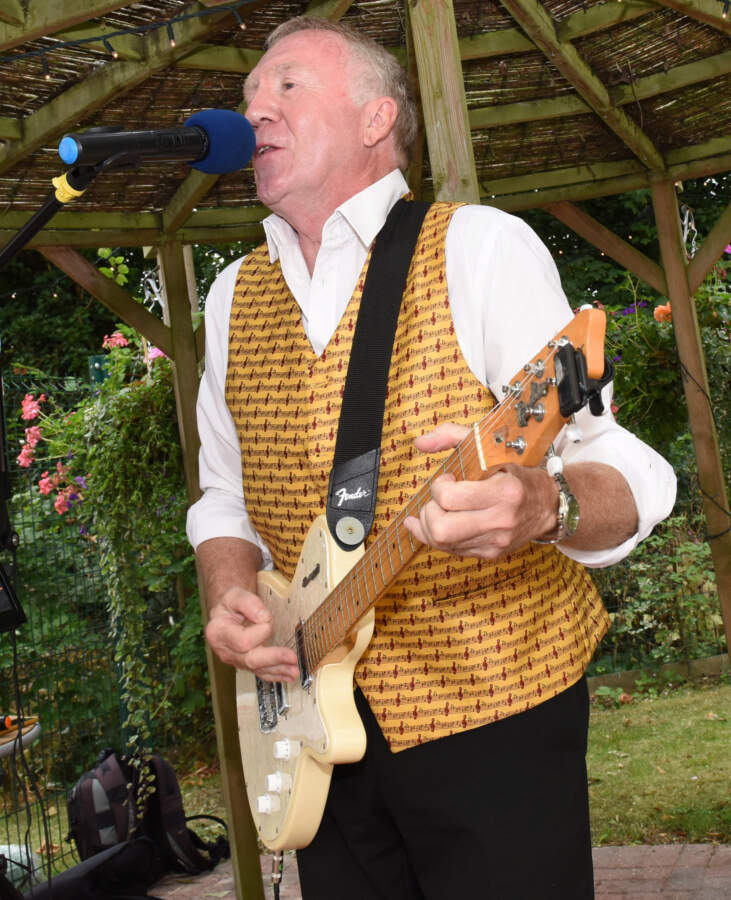 If you're looking for something special to add to your event, look no further than David Williams/ One Man Band. David has mastered his craft of musical presentation in a way that captivates his audiences and brings professionalism and excitement to any event. With more than 31 years of stage experience, David produces the equivalent sound of a 5-piece band and has a wide-ranging genre of music, ranging from Classic Rock to Beach, Motown, '70s, 80's Dance, and Blues. 
Rock Hill, South Carolina, is home to some of the most incredible music acts in the Southeast, and every visitor to this historic town should make sure to catch at least one of these amazing bands. 
From dream-pop to alternative rock and from funk to folk, these bands offer something for every kind of music fan. Make sure to catch at least one of these 5 best local bands in Rock Hill, South Carolina, to see why the music scene here is so amazing.