If you and your special someone are looking for a romantic getaway with plenty of activities to enjoy, consider Rock Hill, South Carolina. This city offers a relaxing atmosphere and access to the beauty of the countryside with plenty of attractions to explore. From quaint bed and breakfasts to luxurious wineries, there is something for every couple to enjoy while in town. Read on to learn more about the best places and activities to enjoy during a romantic getaway in Rock Hill.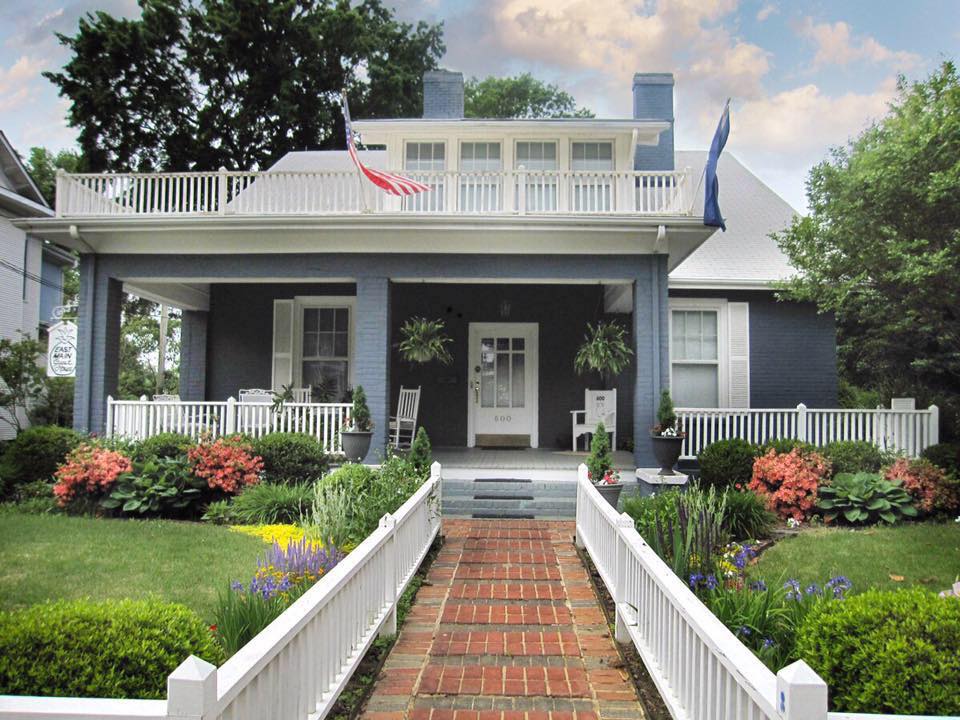 The East Main Guest House Bed and Breakfast
Located in the historic East Town district, the East Main Guest House Bed and Breakfast is perfect for a relaxing getaway. This historic building was built in 1916 and has been in continuous operation since 1992. It offers a blend of art, antiques and color, making it a great option for couples who appreciate cozy and charming décor. There are plenty of restaurants, pubs, concerts, festivals, and shops within walking distance, so you don't have to travel far to find something fun. On top of that, the heated pool makes snuggling up with your special someone a great way to spend a sunny day.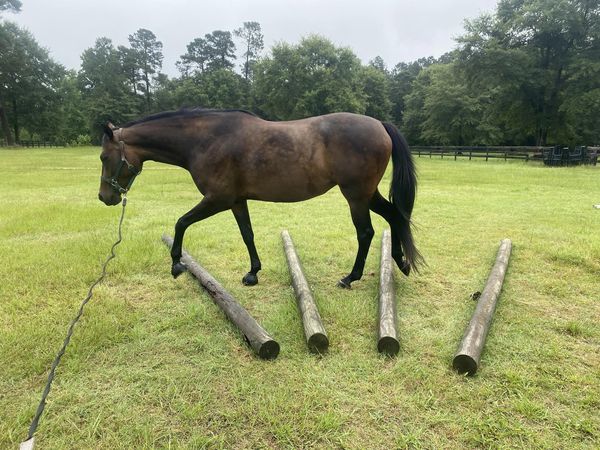 StoneRidge Farm
If you and your partner are horse lovers, StoneRidge Farm is an ideal getaway destination. This secluded retreat allows couples to experience the beauty of the countryside and interact with the horses. This Equestrian Retreat offers a variety of activities such as horseback riding, trail rides, and lessons, as well as other amenities like a pool and tennis court. With plenty of trails to explore, you and your spouse can take a romantic stroll or a more daring outdoor adventure. Plus, enjoy a night or two in the one-bedroom cottage at StoneRidge Farm and experience a romantic getaway in the gorgeous nature of South Carolina.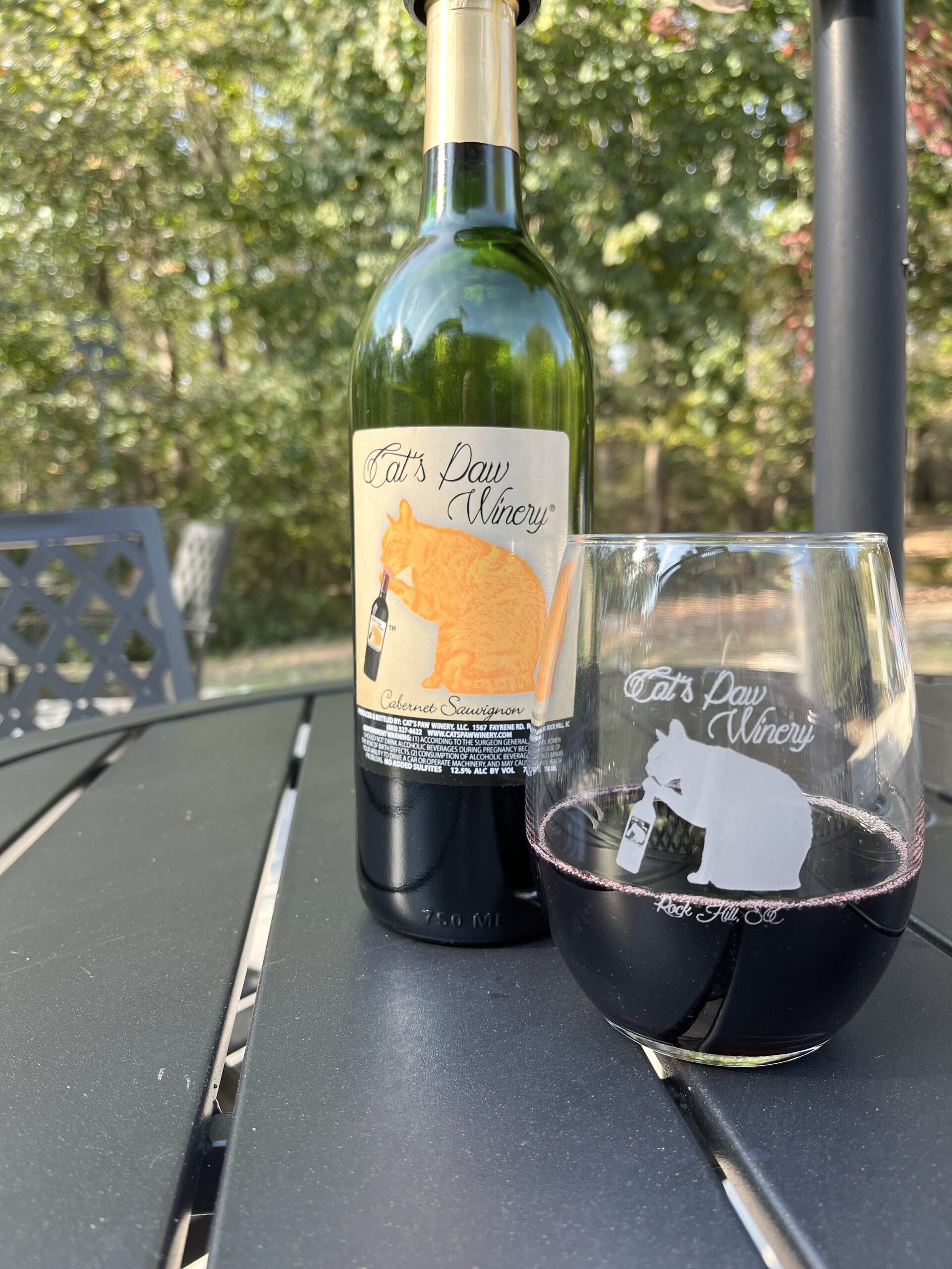 Cat's Paw Winery
Cat's Paw Winery is the ideal place for couples looking for an elegant evening to spend together. Try their wine-tasting parties and sample their delicious wines and other drinks. You can even plan your special events and private parties here. With various wines ranging from everyday to high quality, you're sure to find something to enjoy before you end your romantic evening.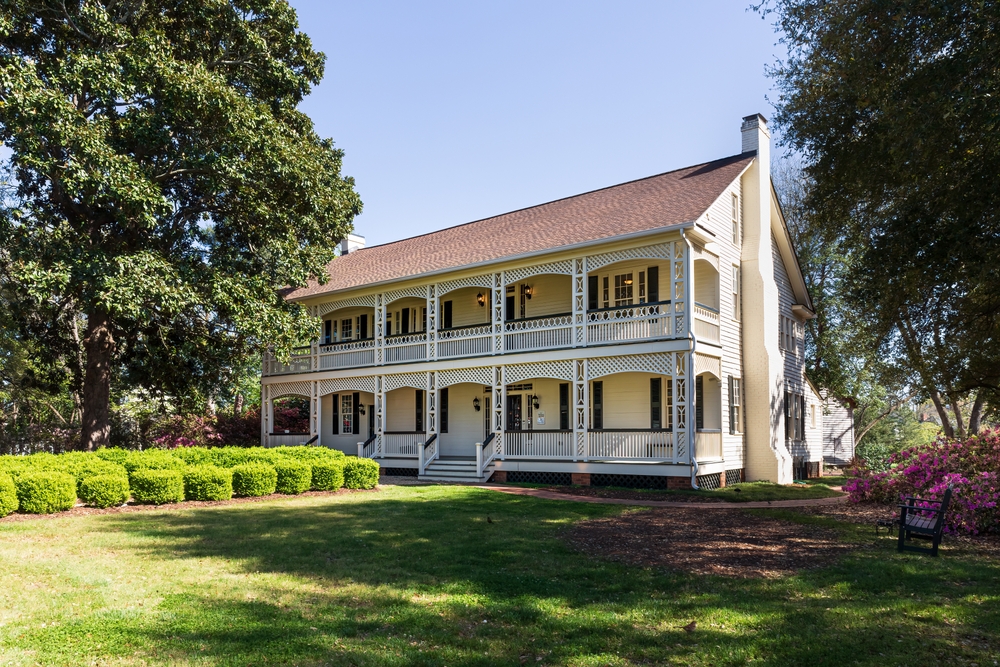 The White Home Bed and Breakfast
For those looking for a more traditional, cozy experience, The White Home Bed and Breakfast is the perfect option. Located in the heart of Rock Hill, this B&B features five beautiful guest rooms, each with its own private bathroom. Enjoy a delicious breakfast in the morning, then explore the city attractions like the Catawba Cultural Center, Rock Hill Galleria, and Glencairn Garden. Additionally, you can enjoy the view of the charming downtown Rock Hill from the balconies of the White Home.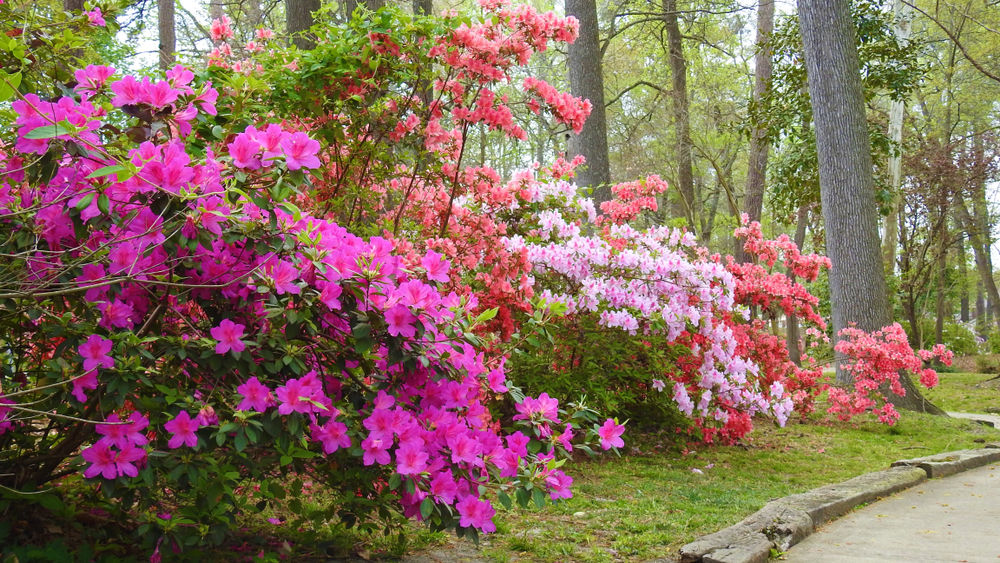 Glencairn Garden
Last, but definitely not least, you must make a trip to Glencairn Gardens. This 11-acre garden is full of beautiful blooms year-round, perfect for couples looking for a romantic outdoor experience. With plenty of lawns and walkways to explore and the amazing graphics of David and Hazel Bigger's original backyard garden, you will surely find something perfect to appreciate and much love.
Rock Hill, South Carolina offers a perfect place for couples to enjoy a romantic getaway for a few days or a little longer. With plenty of attractions, restaurants, and charming accommodations, you will be able to find the perfect spot to enjoy some quality time with your special someone. So get ready to pack your bags, grab your significant other and head to Rock Hill for a romantic getaway you won't ever forget.