Car accidents can be emotionally and financially devastating, but having the right lawyer on your side can make the process of recovering from a car accident much easier. If you've been in a car accident in Rock Hill, SC and you're looking for a lawyer to represent you, this blog post is for you. Here we will take a look at the top 5 car accident lawyers in Rock Hill, SC and discuss what makes each one unique. Whether you need help negotiating a settlement, navigating the legal system, or more, these experienced car accident lawyers have the knowledge and resources to support you. Read on to learn more about the top 5 car accident lawyers in Rock Hill, SC.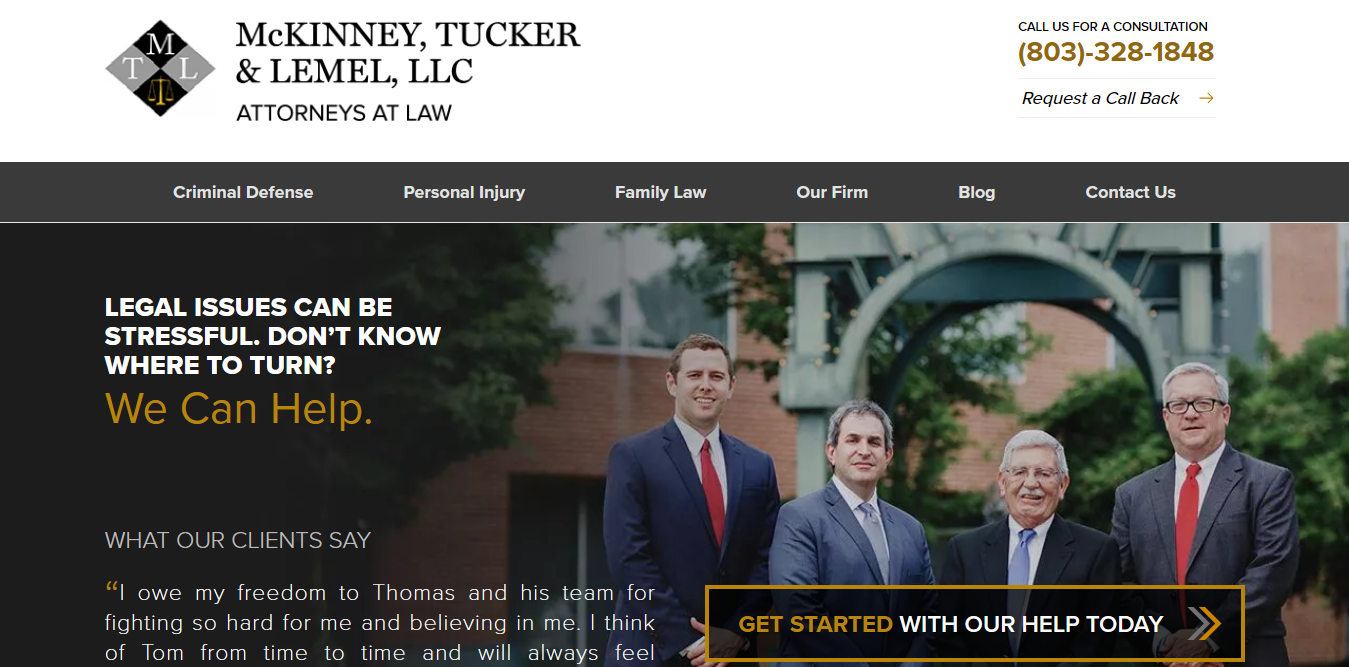 Car Accident Lawyers: Tom McKinney, Jim Tucker, Gary C. Lemel, George E. Anderson
Address: 215 Hampton St, Rock Hill, S
Phone: +1 803-336-2522
McKinney, Tucker & Lemel LLC in Rock Hill, SC is a law firm specializing in car accident cases. They have a wealth of knowledge and experience in this area and strive to provide their clients with the most favorable outcomes possible. The attorneys at this firm are dedicated to understanding the details of each case thoroughly and work hard to ensure their clients are represented to the fullest extent of the law. They keep their clients informed every step of the way and take the time to explain any legal matters in a way that is easy to understand. They go above and beyond to ensure that the client's best interests are taken into consideration at all times.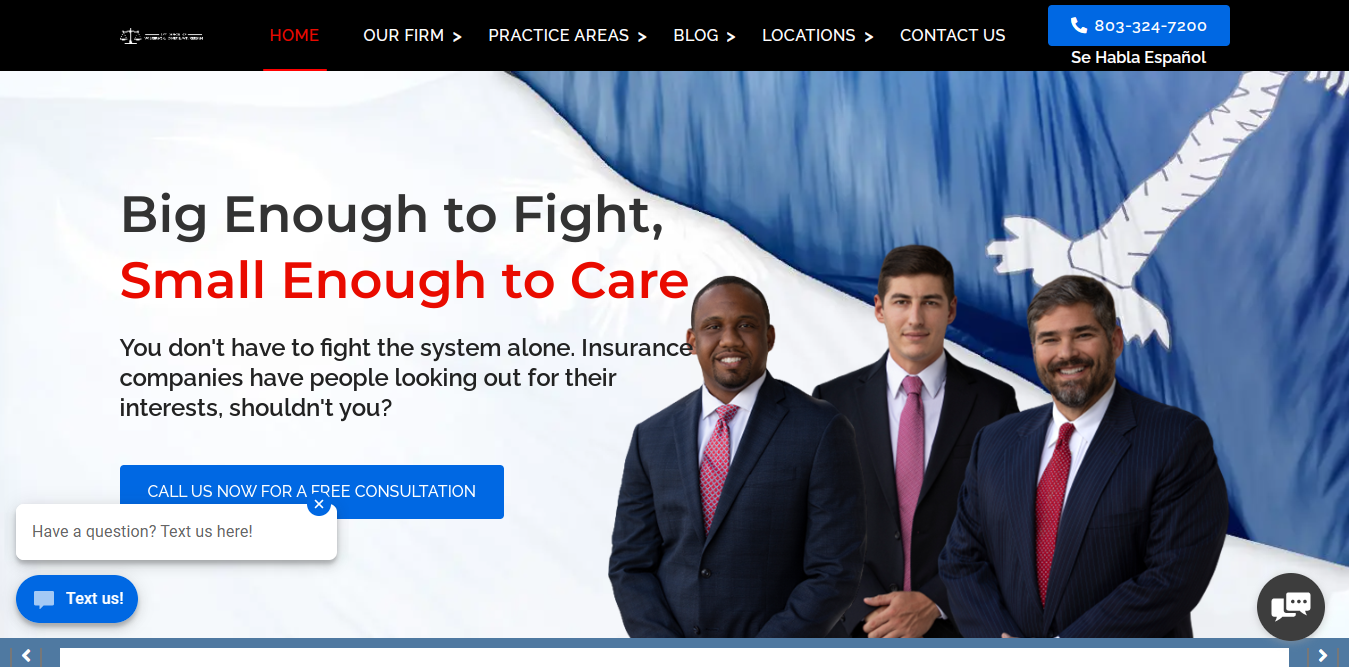 Address: 1050 College Ave Ext, Rock Hill, SC 
Phone: +1 803-324-7200
Car Accident Attorneys: F. Craig Wilkerson Jr, Justin Jones, Forrest Wilkerson
The Law Offices of Wilkerson is a law firm focusing on car accident cases. With experience of managing a wide range of motor vehicle collisions, from minor to serious, their team of knowledgeable lawyers are devoted to getting their clients the best outcome. They prioritize making sure their clients feel heard, understood, and supported, while staying up to date with the latest legal trends to provide informed advice and representation. Additionally, they are passionate about ensuring fairness and justice for their clients.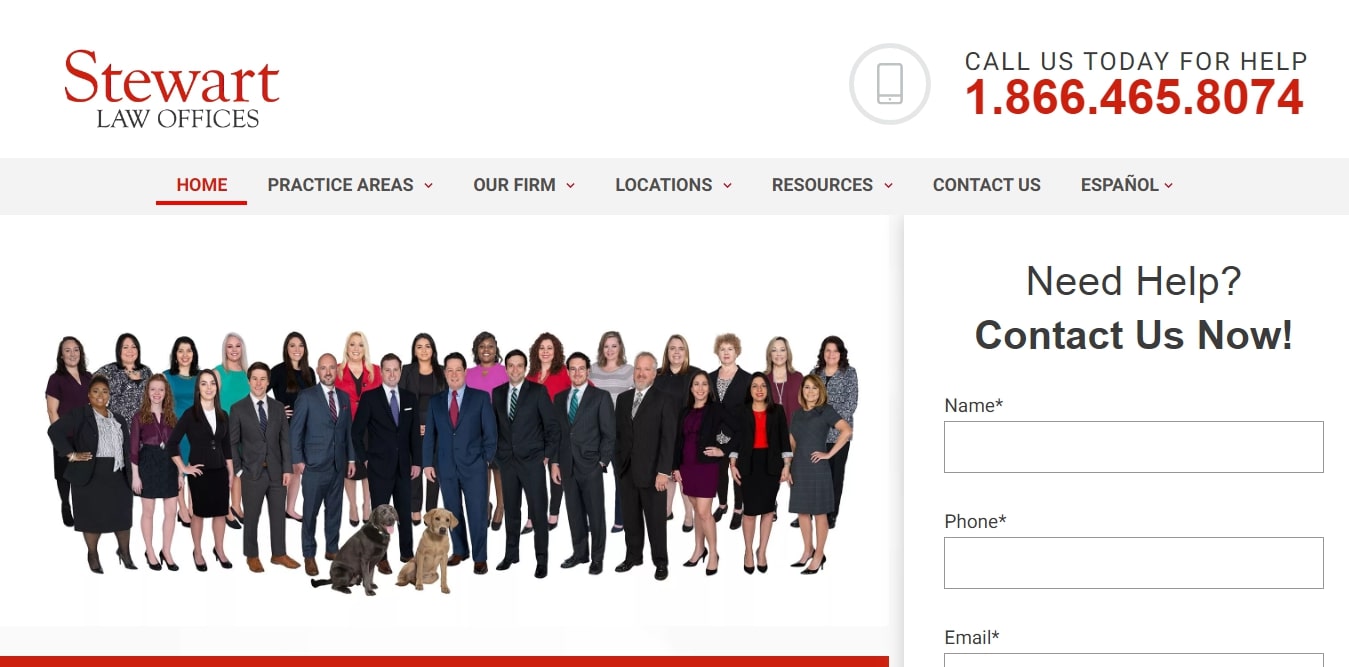 Car Accident Attorneys: Brent Stewart, Sam Bass, Stephen Vicari, Christian Gerencir, 
Address: 1242 Ebenezer Rd, Rock Hill, SC 
Phone: +1 803-328-5600
Stewart Law Offices in Rock Hill, SC is a legal team that specializes in helping those who have been involved in car accidents. They understand that these are trying times and strive to make the process as stress free and easy as possible. They have a deep understanding of the law and provide the best advice for their clients. The team of lawyers and staff are professional and experienced in their field, giving those in need the support they need. They are dedicated to helping their clients and making sure they receive the financial compensation they deserve.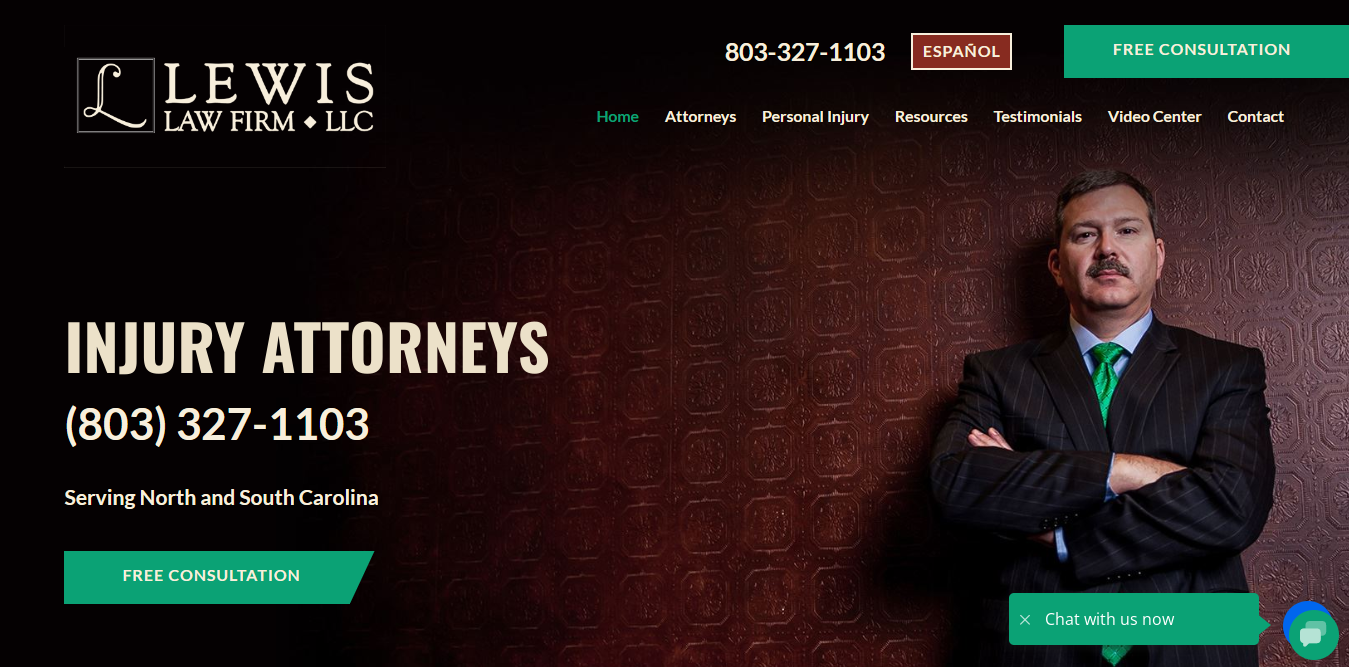 Car Accident Attorneys: E. Stacy Lewis, Grady McMehan, Bryan Sanchez 
Address: 772 Cherry Rd, Rock Hill, SC 29732, 
Phone: +1 803-327-1103
Lewis Law Firm LLC is a well-respected firm in Rock Hill, SC that has a long track record of handling car accident cases. Their attorneys are experienced in helping clients understand their rights and seek compensation for the damages they have endured. They provide comprehensive legal services and can guide injured parties throughout the entire claims process. The team of attorneys is knowledgeable in the applicable laws and strive to get the best outcome for their clients. At Lewis Law Firm LLC, they understand the importance of communication and will keep you updated on your case as it progresses. They take pride in their work and are dedicated to providing each of their clients with the best possible service.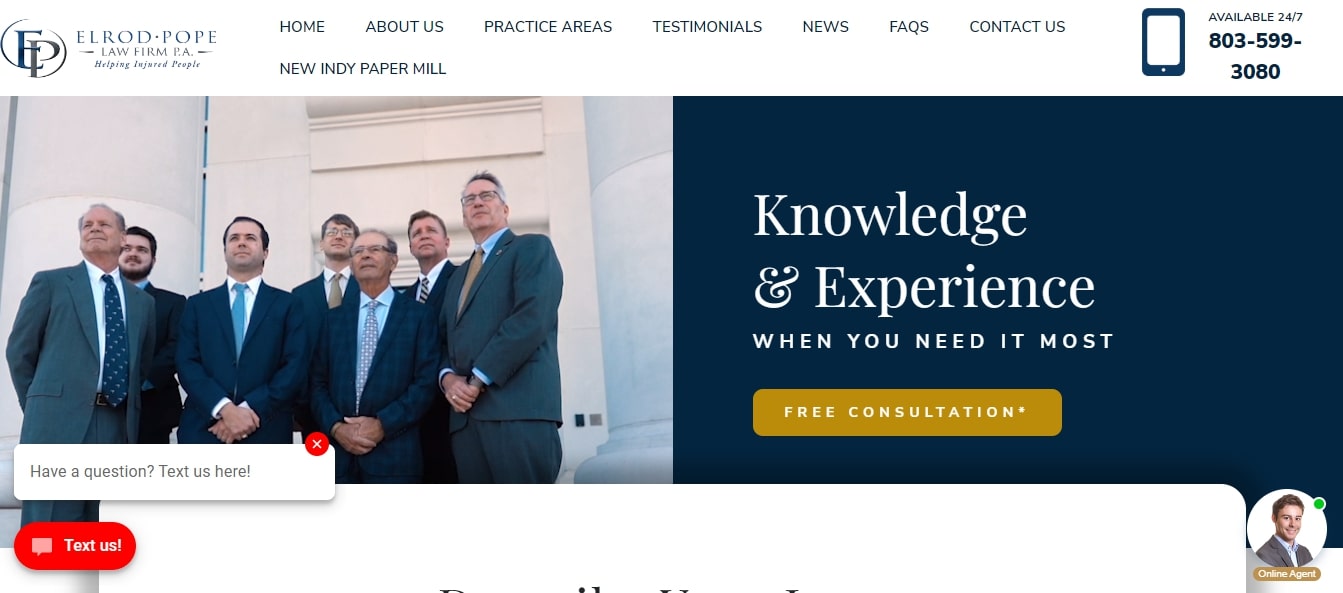 Personal Injury Attorneys: Thomas E., Jack G. Leader, David V. Benson, Andrew W.  Creech, Garrett B. Johnson
Address: 212 E Black St, Rock Hill, SC 29730, 
Phone: +1 803-599-3080
Elrod Pope Law Firm is a renowned legal firm located in Rock Hill, SC. The firm offers legal representation in the area of car accidents. The team of attorneys provide comprehensive representation to their clients, striving to ensure the best possible outcome. They work diligently to ensure that their clients are taken care of, while they navigate the complex legal system. The firm has an excellent reputation for their expertise in this field and has successfully handled a range of cases. They are dedicated to providing individualized service to their clients and are committed to helping them get the compensation they deserve. Elrod Pope Law Firm stands out as a trusted resource for those dealing with the aftermath of a car accident.
FAQs
1. How do I know if I need a car accident lawyer in Rock Hill, SC?
If you were injured in a car accident and the other party is at fault, it is highly recommended to consult with a qualified car accident attorney in Rock Hill, SC. This will ensure that you receive the best advice and the maximum compensation for your claim.
2. What types of cases can a car accident lawyer in Rock Hill, SC handle?
Car accident lawyers in Rock Hill, SC are experienced in handling a wide range of cases, such as personal injury, damages, lost wages, medical bills, pain and suffering, and more. They can also assist in recovering damages for any property damage resulting from the accident.
3. What should I bring to my initial consultation with a car accident lawyer in Rock Hill, SC?
To get the most out of your initial consultation, it is recommended to bring any medical bills or records, records of lost wages, a police report, proof of insurance, photos of the accident scene and any other documents related to the accident.
4. How much will hiring a car accident lawyer in Rock Hill, SC cost?
Most car accident lawyers in Rock Hill, SC operate on a contingency fee basis, meaning that they are only paid when you win your case. When you contact a car accident lawyer in Rock Hill, SC, be sure to ask about their fee structure.
5. How long will it take to resolve my car accident case?
Every case is unique and the time frame for resolution will depend on the specific circumstances of your case. However, an experienced car accident lawyer in Rock Hill, SC will be able to provide a more accurate estimate after evaluating the facts of your case.