Chinese cuisine is one of the most loved and celebrated cuisines. With a long history and a rich variety of dishes and styles, Chinese food draws customers from Rock Hill and all over the world. Here are the top 5 Chinese Restaurants in Rock Hill, SC.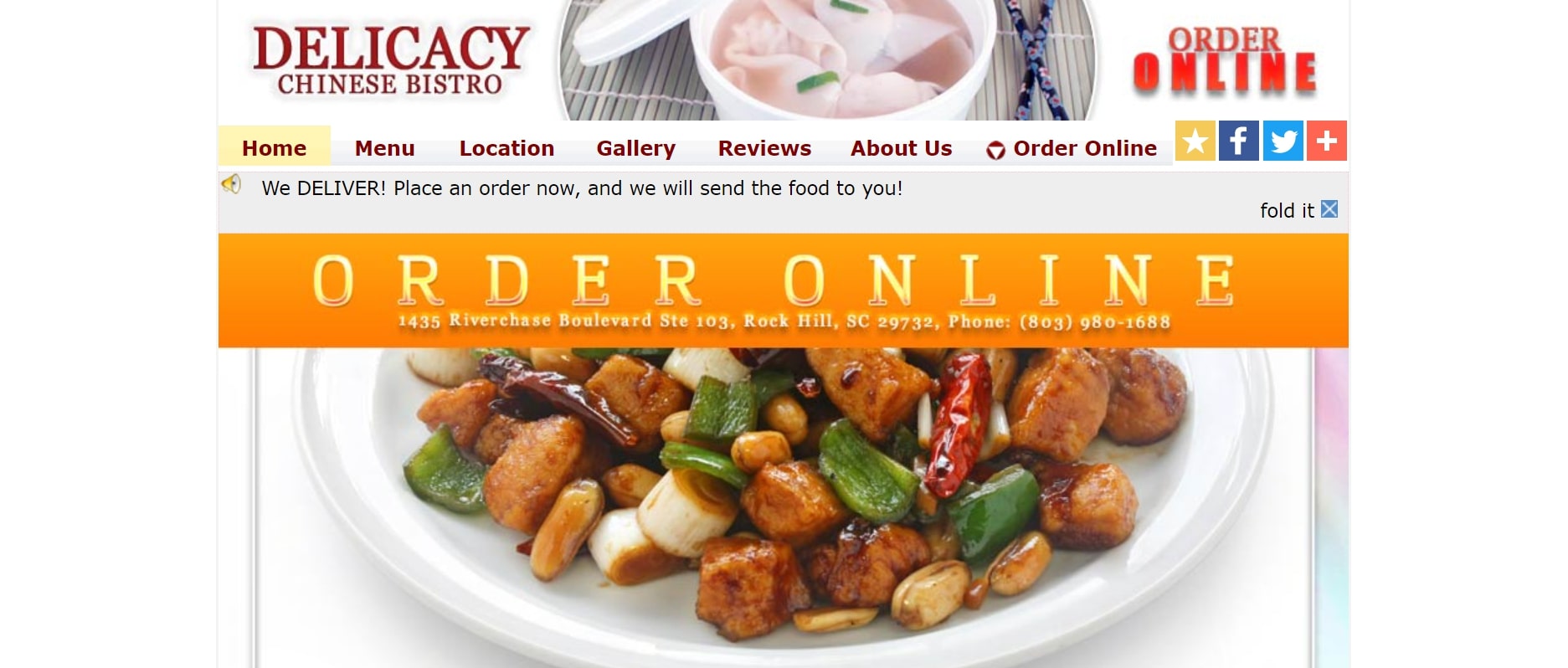 Address: 1435 Riverchase Blvd Suite 103, Rock Hill, SC
Phone: +1 803-980-1688
Delicacy Chinese Bistro is a hidden gem in Rock Hill, South Carolina. The restaurant offers a wide variety of delicious Chinese dishes, ranging from roast duck to sesame seed chicken, at very reasonable prices. The atmosphere is inviting, with friendly and attentive service. Customers have been raving about their experiences at the restaurant, praising the quality of the food and the hospitality of the staff. The restaurant is also family friendly, with a clean and pleasant environment. All in all, Delicacy Chinese Bistro is an excellent choice for a delicious and enjoyable meal.


2. China Kitchen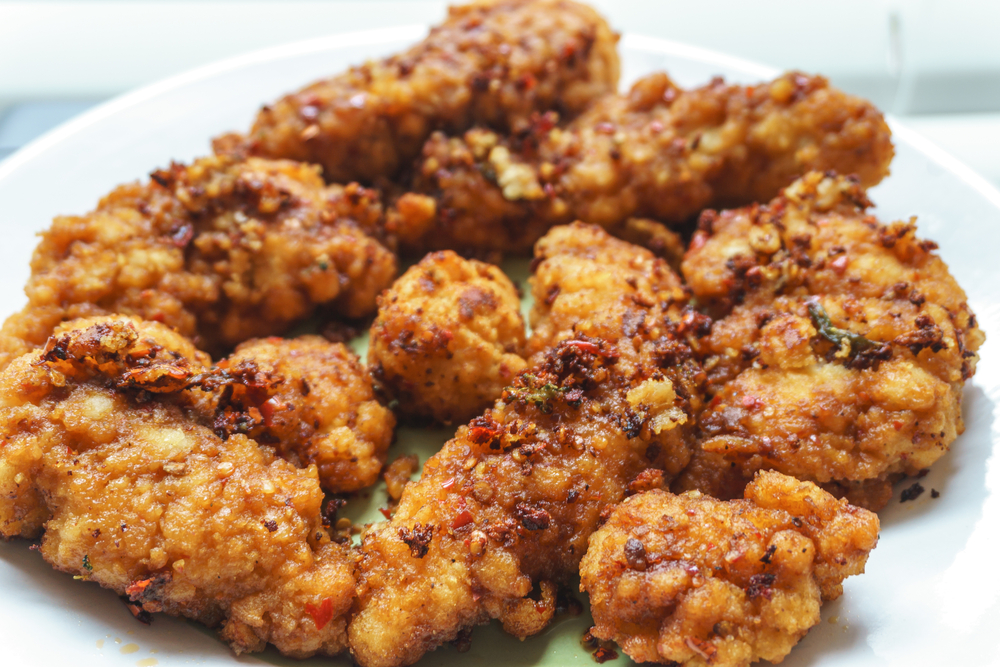 Address: 1998 Cherry Rd, Rock Hill, SC 29732, United States
Phone: +1 803-366-6116
China Kitchen offers delicious and affordable Chinese takeout that is prepared with generous portions. The owner and the cook run the restaurant on their own and are always polite and friendly. Large portions of sesame chicken, pork fried rice, beef lo mein, crab Rangoon and Hunan beef are all staples here. The counter staff is always polite and helpful, and the menu is smaller than other Chinese restaurants. Don't forget to check out their wonton soup if you're looking for something a little different. China Kitchen is the go-to spot in Rock Hill for all your Chinese favorites.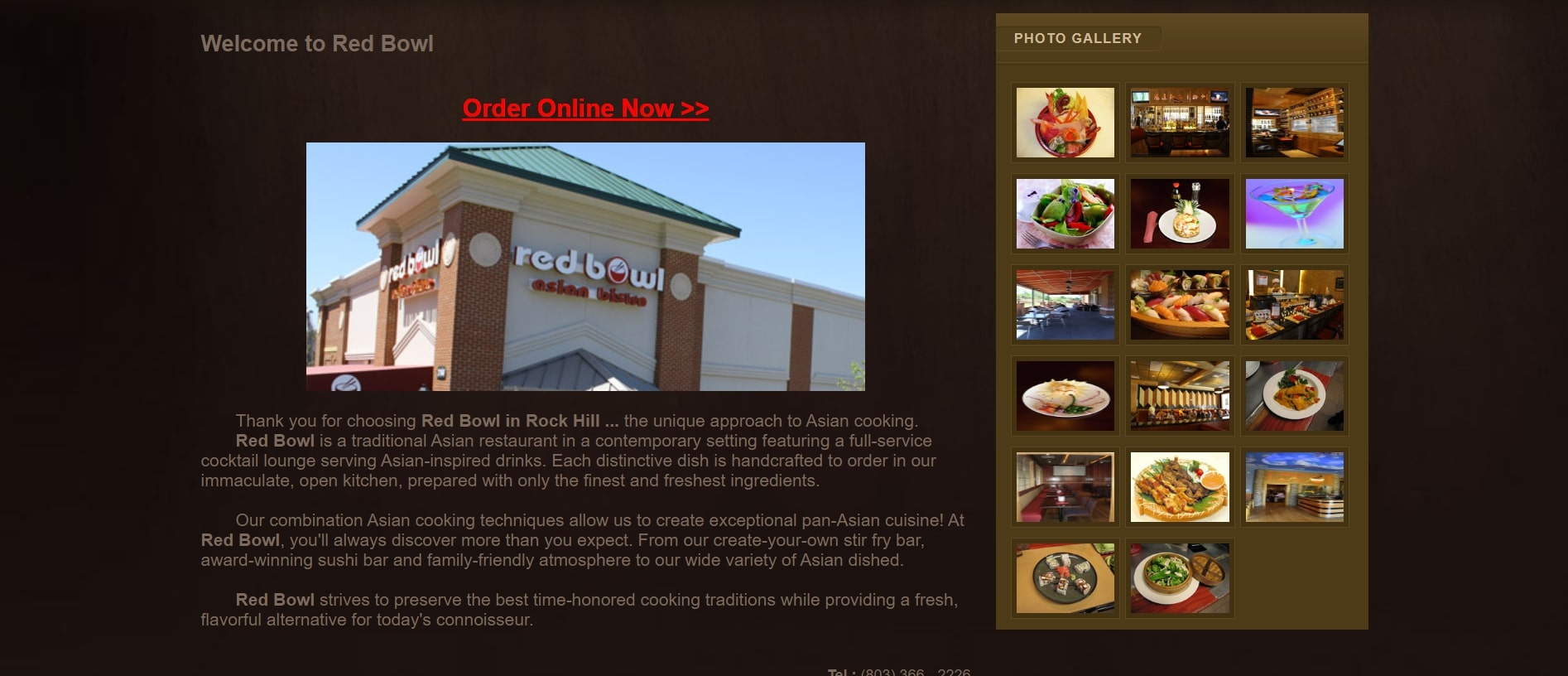 Address: 2760 Celanese Rd, Rock Hill, SC
Phone: +1 803-366-2226
Red Bowl Asian Bistro has some of the best Chinese food in Rock Hill. This popular spot is known for its flavorful beef dishes, such as pepper steak and Mongolian beef. Other menu standouts include crispy shredded pork and steamed sea bass. Red Bowl is perfect for a casual meal or special occasion. At Red Bowl, you can find the perfect combination of traditional Asian cooking techniques and contemporary flavors. Whether you are looking for a quick meal or an intimate dining experience, Red Bowl has something for everyone. The friendly atmosphere and knowledgeable staff make it easy to find something you love. From the create-your-own stir fry bar to the award-winning sushi bar, Red Bowl offers a wide variety of Asian-inspired dishes. All the ingredients are carefully selected to ensure the freshest and most authentic flavors. And don't forget the full-service cocktail lounge where you can sip on Asian-inspired drinks and enjoy the best of both worlds. With Red Bowl, you can experience time-honored traditions while savoring a unique, flavorful alternative.


4. Wingwah Chinese Restaurant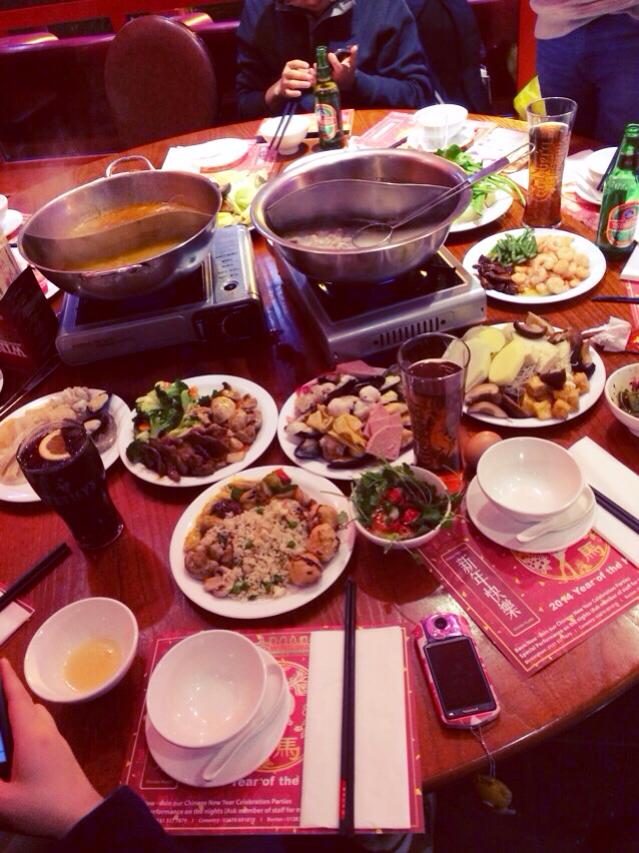 Address: 851 Heckle Blvd #112, Rock Hill, SC
Phone: +1 803-366-2918
Wing Wah is a great place for Chinese food in York County. The staff is friendly and the food is always fresh and of the highest quality. The prices are very reasonable and the portions are generous, making it a great value for your money. They have a variety of menu options to satisfy even the pickiest eaters. The General Tso's Chicken is a favorite and the fried noodles are a great side. The Hunan Beef and the Sesame Chicken are also popular options. The crab Rangoon is especially delicious. They are happy to take orders ahead of time and have it ready when you arrive, making it convenient and efficient. Wing Wah is a great place for a family dinner or a quick meal on the go.
5. Dragon Express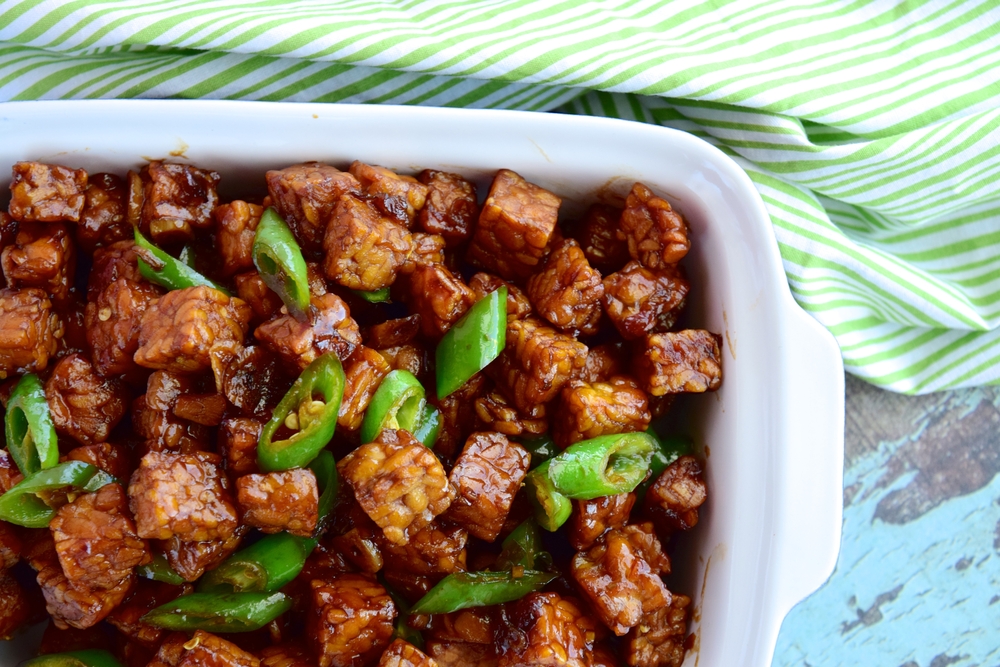 Address: 321 Cherry Rd, Rock Hill, SC
Phone: +1 803-328-0828
Dragon Express in Rock Hill is a great spot for delicious and affordable Chinese cuisine. Customers can expect generous portions of food for a great price, and all of their dishes come with excellent customer service. The restaurant offers a wide variety of dishes, such as bourbon chicken, hibachi chicken, steak and shrimp, orange chicken and vegetable lo mein. All dishes come with generous portions and customers can expect great quality food. Reviews of the restaurant have been consistently positive, with customers praising the food and service they receive. Customers who are looking for a delicious and affordable meal should definitely try out Dragon Express in Rock Hill.

The Top 6 Dishes to Try at a Chinese Restaurant in Rock Hill SC as a First-Time Diner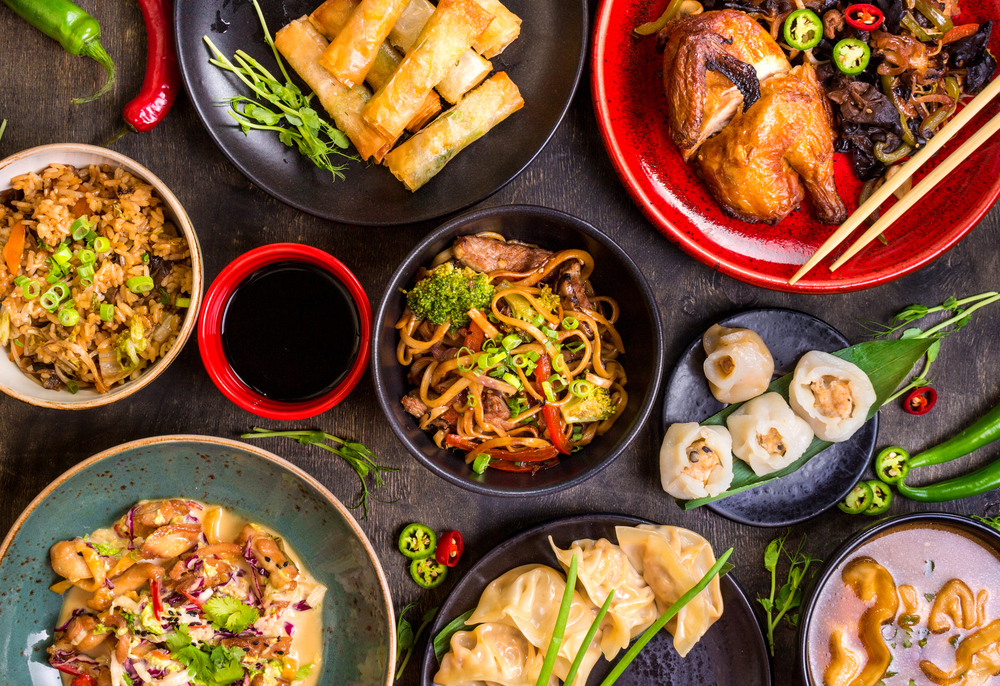 Crispy Fried Pork:

This popular Chinese dish is a favorite among diners in Rock Hill SC. Fried pork involves coating pork strip in a crisp batter layer, which is fried until golden brown. Its crunchy texture and succulent pork flavor make it a must-try for first-time diners.
Orange Chicken:

This delicious dish is a sweet-tangy twist on the regular breaded chicken. The orange chicken is made with pieces of deep-fried chicken and tossed in a sweet-tangy orange sauce. If you're looking for an upgrade from your regular chicken dish, orange chicken is a must-try.
Chow Mein:

A classic Chinese dish, chow mein is a stir-fried noodle dish made with egg noodles and filled with vegetables, meat and seafood. A widely popular dish in most Chinese restaurants, chow mein is a perfect meal for a first-timer.
Egg Rolls:

Another popular Chinese dish, egg rolls are a crispy, crunchy appetizer. Made with a thin dough wrapper, egg rolls can be filled with either meat, seafood or vegetables. A favorite among diners, egg rolls are not to be missed!
Dumplings:

Whether they are steamed, boiled or fried, dumplings are always a favorite. Be it pork and chive, shrimp, or vegetarian dumplings; they are always a great snack or meal.
Sweet and Sour Pork:

Another classic Chinese dish, sweet and sour pork, is a delicious combination of deep-fried pork strips and julienned vegetables tossed in a sweet and sour sauce. This yummy dish is sure to make your first Chinese experience even more memorable.

Whether you're a first-time diner in Rock Hill, SC or a regular, there's no shortage of delicious Chinese cuisine for you to enjoy! If you're looking for something new to try, these are the best dishes you can order at a Chinese restaurant in Rock Hill, SC..