We all know how important our computers are in today's world. They help us stay connected with our work, our family, and our friends. But what happens when they break down? That's where computer repair services come in.
Today, we're going to take a look at the top 5 computer repair services in Rock Hill, SC. Whether you need a simple tune-up or a more complex repair, these businesses will be able to help you get your computer back up and running in no time. So let's get started!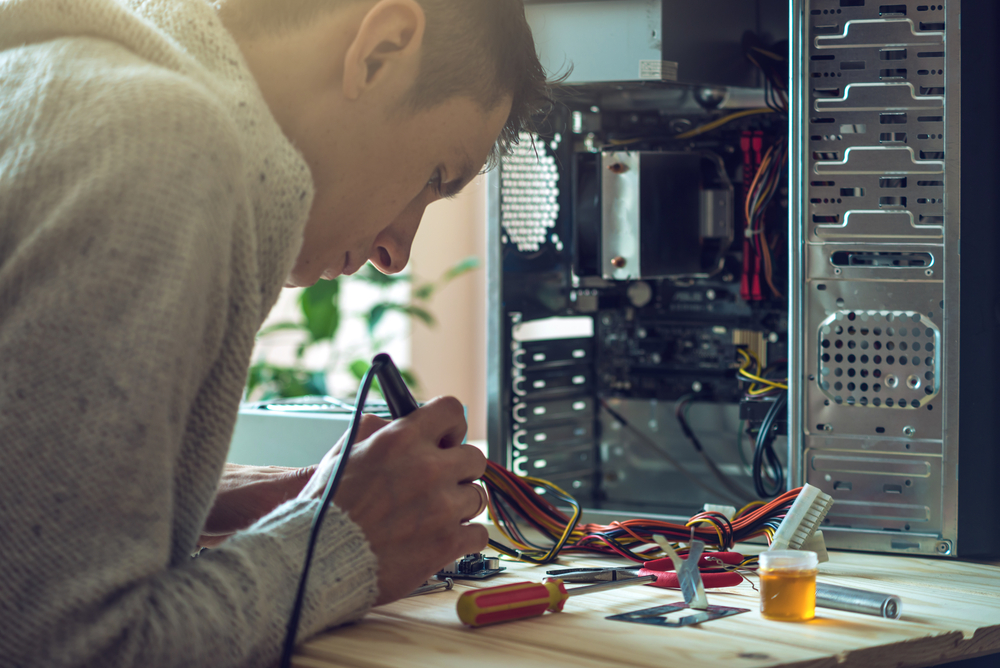 Address: 117 Trexler Ln, Rock Hill, SC 29732
Phone: (803) 524-8165
Brian's Computer Center is the best place in town to take your laptop, desktop, or tablet for repairs – or even to buy a brand-new one. The knowledgeable staff have years of experience and are always happy to help you find exactly what you're looking for. With affordable prices and a wide variety of options, you can buy or repair with confidence knowing that Brian's Computer Center has your needs covered. Whether you're in the market for a gaming laptop, Chromebook, or the perfect printer – this is the place to go!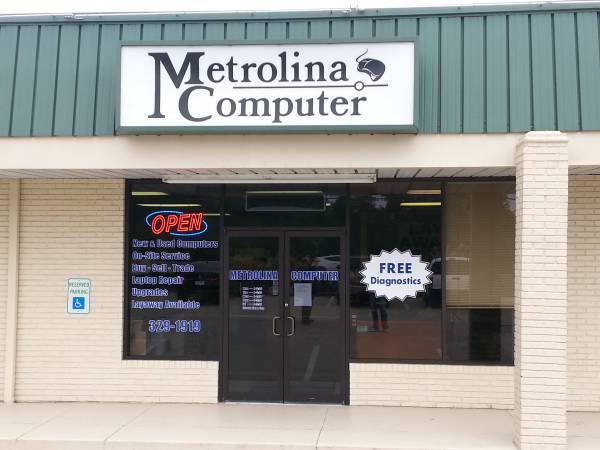 Address: 576 N Anderson Rd, Rock Hill, SC 29730
Phone: (803) 329-1919
Metrolina Computer is the perfect destination for anyone looking to purchase new tech or upgrade existing devices. They specialize in providing high-quality yet affordable devices and have an amazing selection of brand-name computers, laptops, tablets, and more. Metrolina Computer also offers experienced technical support and repair services, ensuring your devices run smoothly and you feel confident in their performance. Whether you are shopping for yourself or someone else, Metrolina Computer has something to meet every budget and every need. Stop by today to find the perfect tech solution!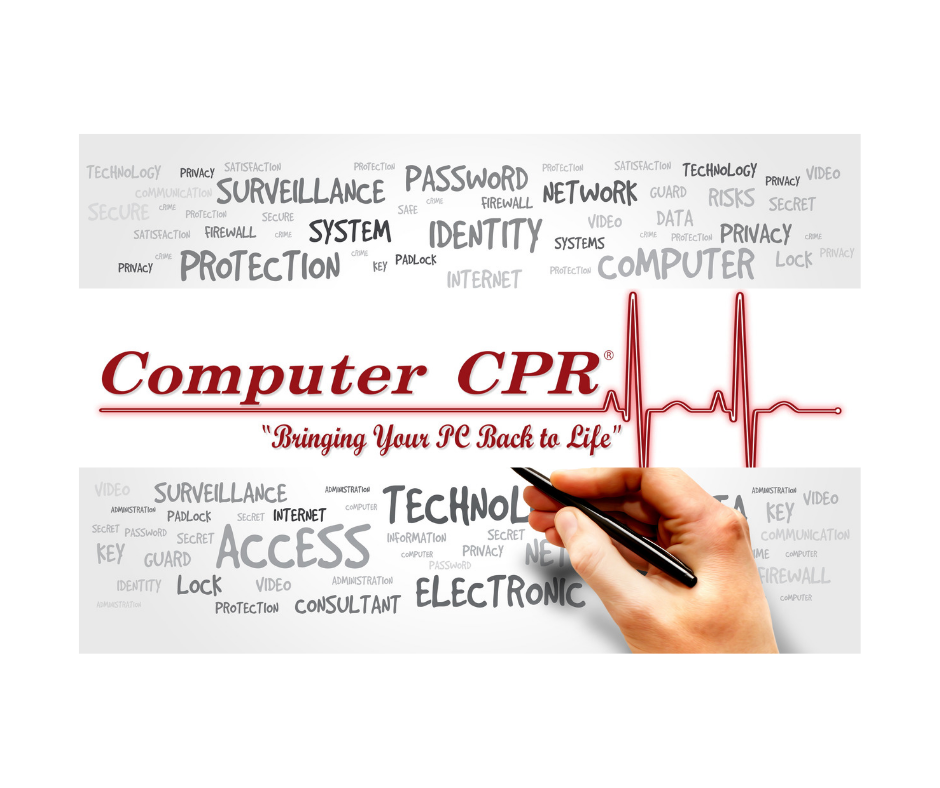 Address: 1912 Mt Gallant Rd, 101, Rock Hill, SC, United States, South Carolina
Phone: +1 803-412-9121
Computer CPR is a valuable service that helps to keep tech gadgets in top working condition. Whether you're dealing with technical glitches, network outages or random screen freezes, the experienced professionals at Computer CPR have you covered. They can provide speedy repairs and maintenance for a variety of computers and devices, from desktops and laptops to tablets and smartphones. The specialists at Computer CPR are tech-savvy experts who use the most up-to-date security software, so you can trust them to tackle any issue your device might encounter without compromising its safety. So when your computer or phone needs some life-saving TLC, be sure to give the team at Computer CPR a call.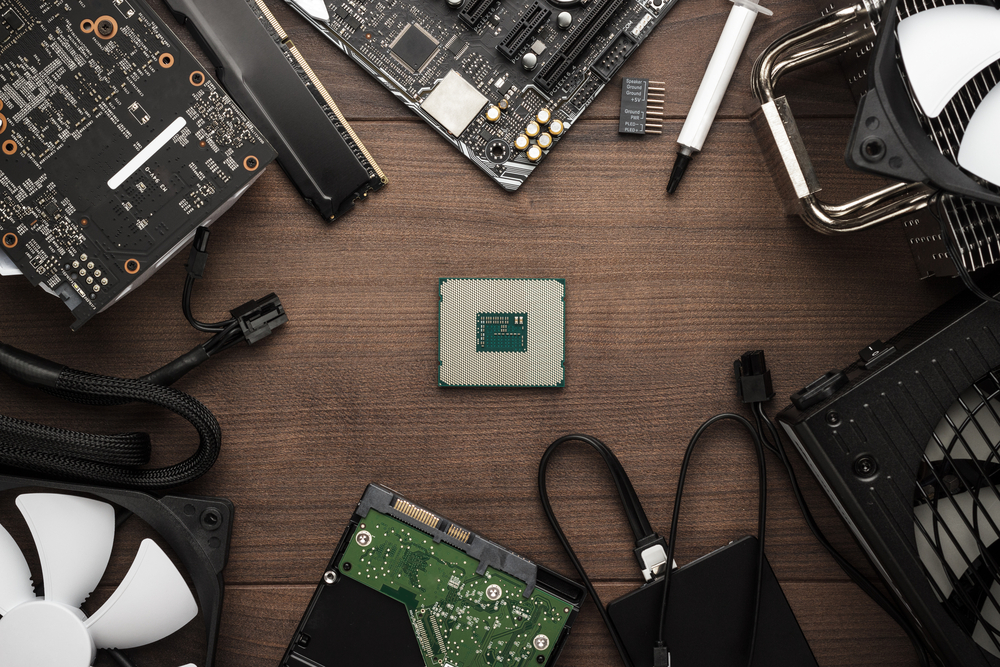 Address: 2103 Dutchman Dr, Rock Hill, SC 29732
Phone: (803) 792-0042
If you're facing an issue with your computer, there's no one better to call than Donahue PC Repair. With years of experience and a commitment to customer satisfaction, they are sure to get the job done correctly. They specialize in identifying and resolving all types of computer problems, so whether you're dealing with a software issue or virus, they have the tools to provide a successful solution. Their prompt turnaround time ensures that you receive quick and reliable service when you need it most. Donahue PC Repair continues to be the go-to computer repair company for numerous satisfied customers – why not make them your first choice today?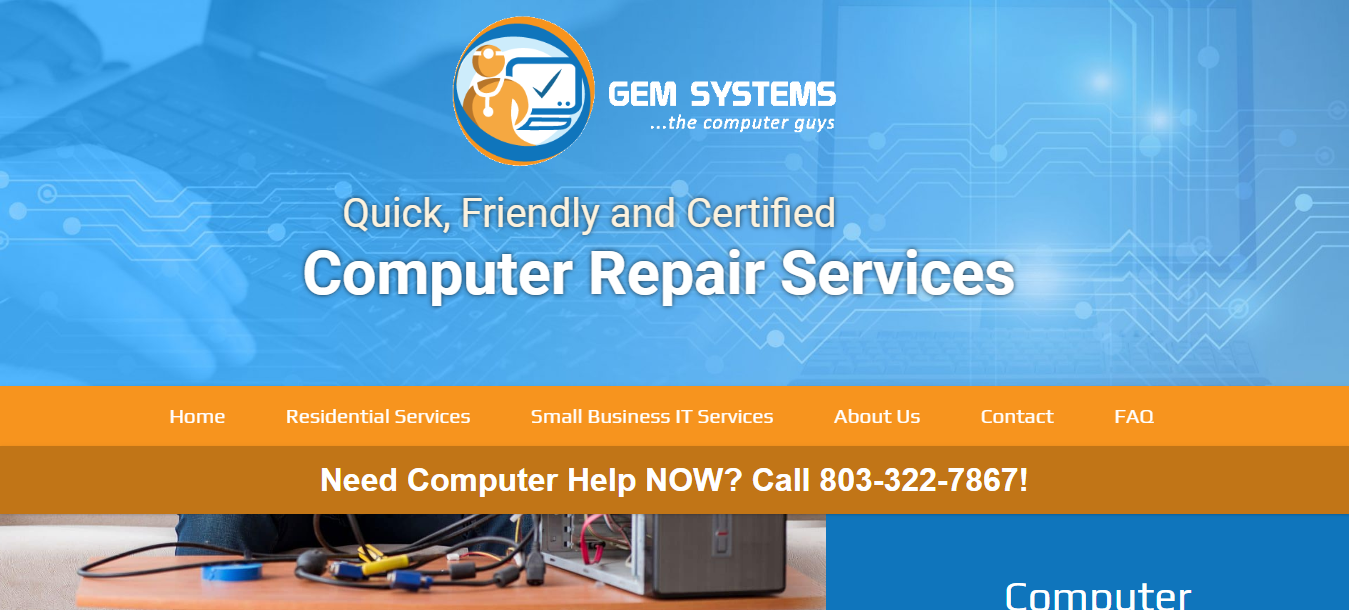 Address: 1192 Westover Cir, Rock Hill, SC 29732
Phone: (803) 322-7867
When it comes to making sure your system works as efficiently as possible, look no further than Gem Systems Repair. With experienced technicians that can service any make or model, this full-service repair facility will have your equipment running like new again in no time. Furthermore, you can rest assured knowing that their services won't break the bank with competitive prices that stay within your budget. What makes them stand out is the personalized touch they bring – with 24/7 customer support and free consultations available, you know the team at Gem Systems Repair has your back.
FAQs
Q1: Where can I find a computer repair service in Rock Hill SC?
A1: You can find a computer repair service in Rock Hill SC at various computer repair shops, as well as authorized service centers for most major computer manufacturers. You can also find freelance IT professionals and computer repair services in the area.
Q2: How long will it take for my computer to be repaired?
A2: The amount of time it takes for your computer to be repaired will depend on the complexity of the repair needed and the availability of the technician. Generally, smaller repairs may take a couple of hours to a few days. More extensive repairs may take several days to a couple of weeks.
Q3: What type of repair services do you provide?
A3: Computer repair services in Rock Hill SC typically provide a wide range of repair services, including computer hardware repairs, software repairs, virus and malware removal, data recovery, network setup, and upgrades.
Q4: What is the cost of computer repair services in Rock Hill SC?
A4: The cost of computer repair services in Rock Hill SC depends on the type of service, the complexity of the repair needed, and the technician providing the service. Generally, simple repairs may cost a few hundred dollars; more complex repairs can range in cost from a few hundred dollars to several thousand dollars.