Employment law can be tricky to navigate, particularly for businesses and individuals in Rock Hill, South Carolina. Finding the right employment lawyer is key to getting the most out of any legal situation involving labor law issues such as discrimination, wrongful termination and breach of contract. To help make your search easier, we've compiled a list of the top five best employment lawyers in Rock Hill within easy reach no matter where you are located. Read on to find detailed profiles and contact information for each attorney – so you can rest assured that your quest for justice will always be in good hands!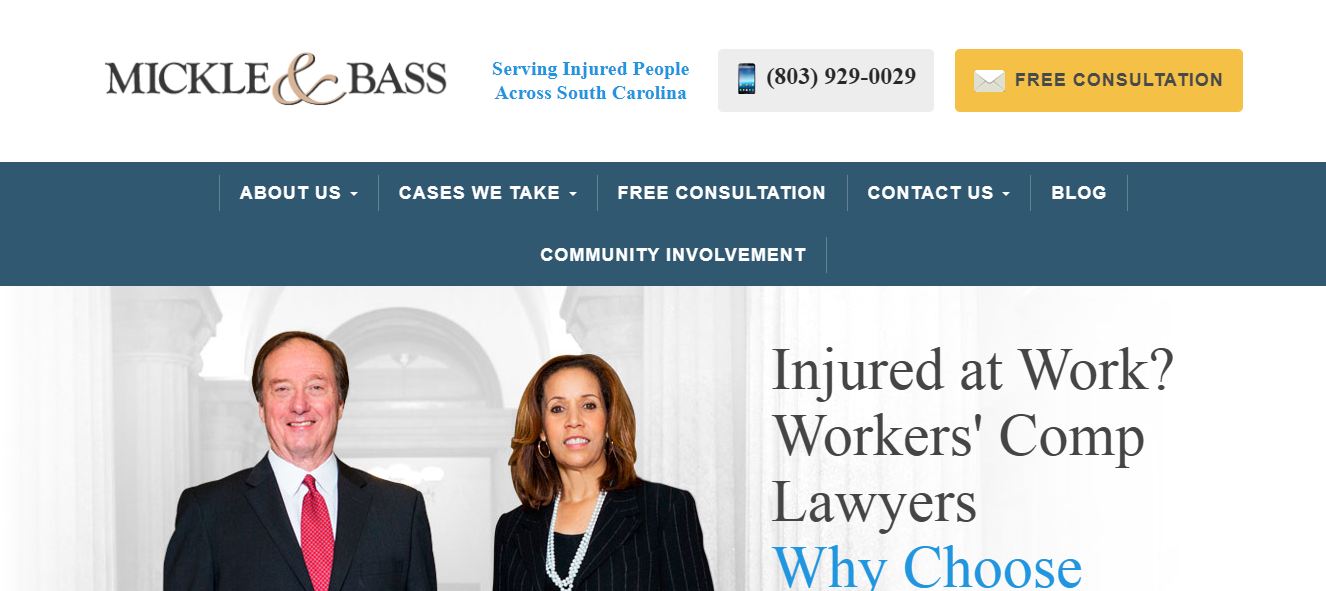 Lawyers: Ann Mickle, Alan Bass, Jamie Davidson IV, Tina Herbert
Address: 930 Oakland Avenue
Rock Hill, SC 
Phone: +1 (803) 980-0083
If you have sustained a personal injury or workers compensation claim in South Carolina, Mickle & Bass LLC is the right law firm to turn to for help. With over 30 years of experience fighting hard for victims of negligence and workplace accidents, they are committed to providing personalized, high-quality legal representation that gets results. In addition to compassionate service, their team stands out from the competition with proven success in courtrooms across South Carolina. They offer counsel of the highest professional standards so that you can feel confident in having their attorneys representing you through every step of your case.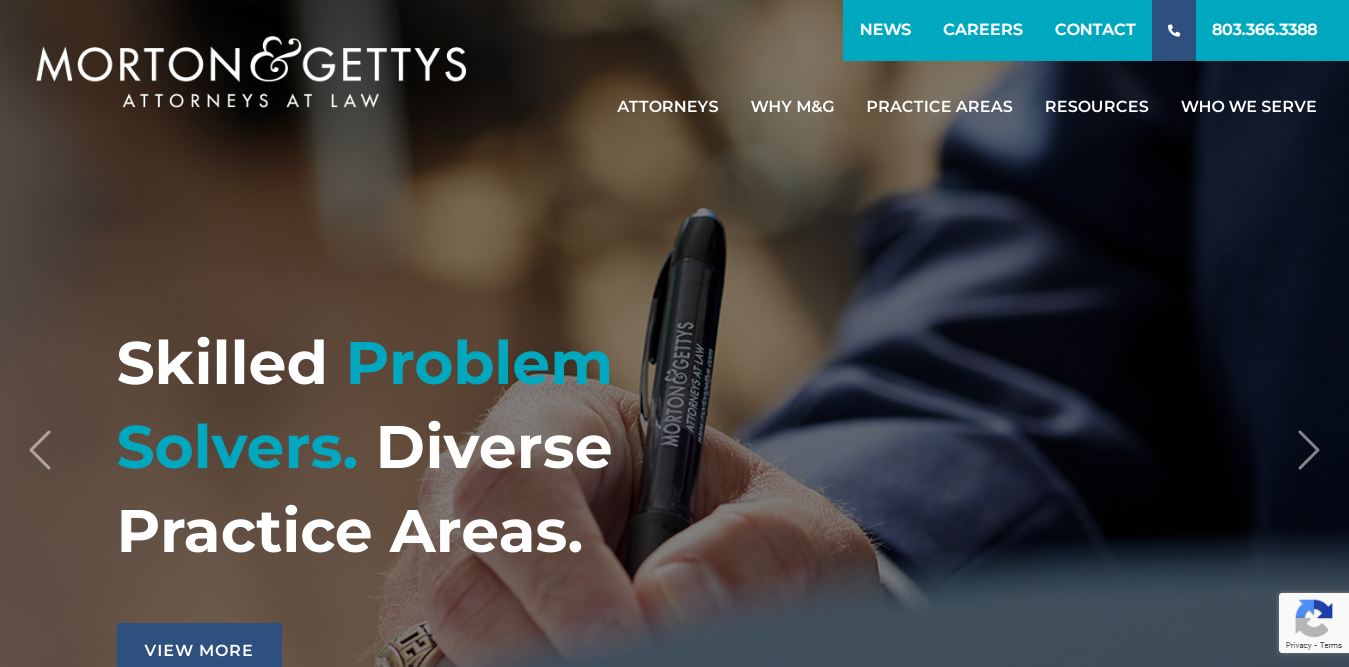 Lawyers: Beverly A. Carroll, Melissa G. Cassell, Heath Myers, Joe'Terrious Neal
Address: 331 E Main St #300, Rock Hill, SC
Phone: +1 803-366-3388
Morton & Gettys is a diverse law firm with experienced attorneys who are committed to providing the best possible results for their clients in all areas of employment law. From discrimination and harassment to wrongful termination, from retaliation to workplace safety, from contract negotiation to wage and hour disputes, Morton & Gettys ensures that their clients receive the highest quality representation available. Their expertise and dedication make them a leader in employment law compliance, allowing them to provide swift solutions while protecting the rights of individuals throughout Rock Hill SC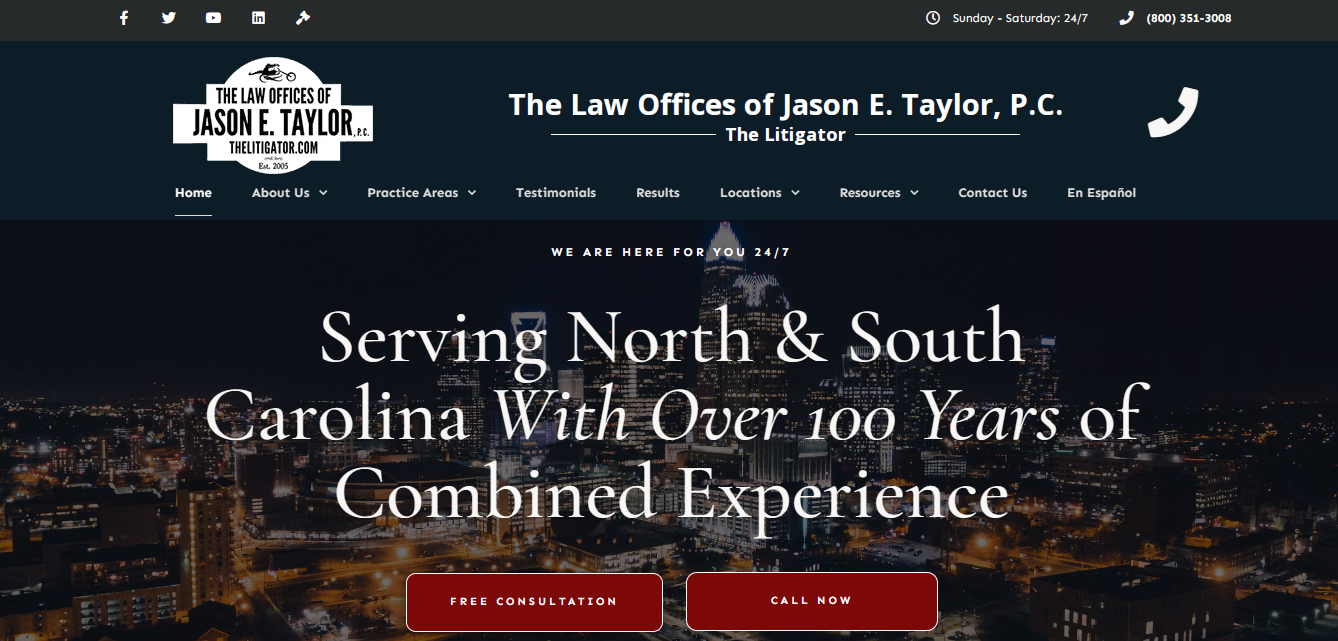 Lawyer: Jason E Taylor, Jake Modla, 
Address: 115 Elk Ave, Rock Hill, SC 
Phone: +1 803-291-4411
The Law Offices of Jason E. Taylor provides experienced legal counsel to individuals dealing with a variety of workplace issues. With over 100 years of combined experience, Jason E. Taylor and his staff strive to provide the best protections for their clients in highly regulated areas of employment law such as discrimination, harassment, wrongful termination and retaliation cases. They can also offer support with workplace safety protocols, contract negotiation, wage and hour disputes, employment law compliance and severance agreement consultation. As a firm rooted in excellence and dedication to successful resolution for their clients. The employment lawyers at the Law Offices of Jason E. Taylor are committed to providing a quality service grounded in careful attention to detail for each case throughout every step of the process.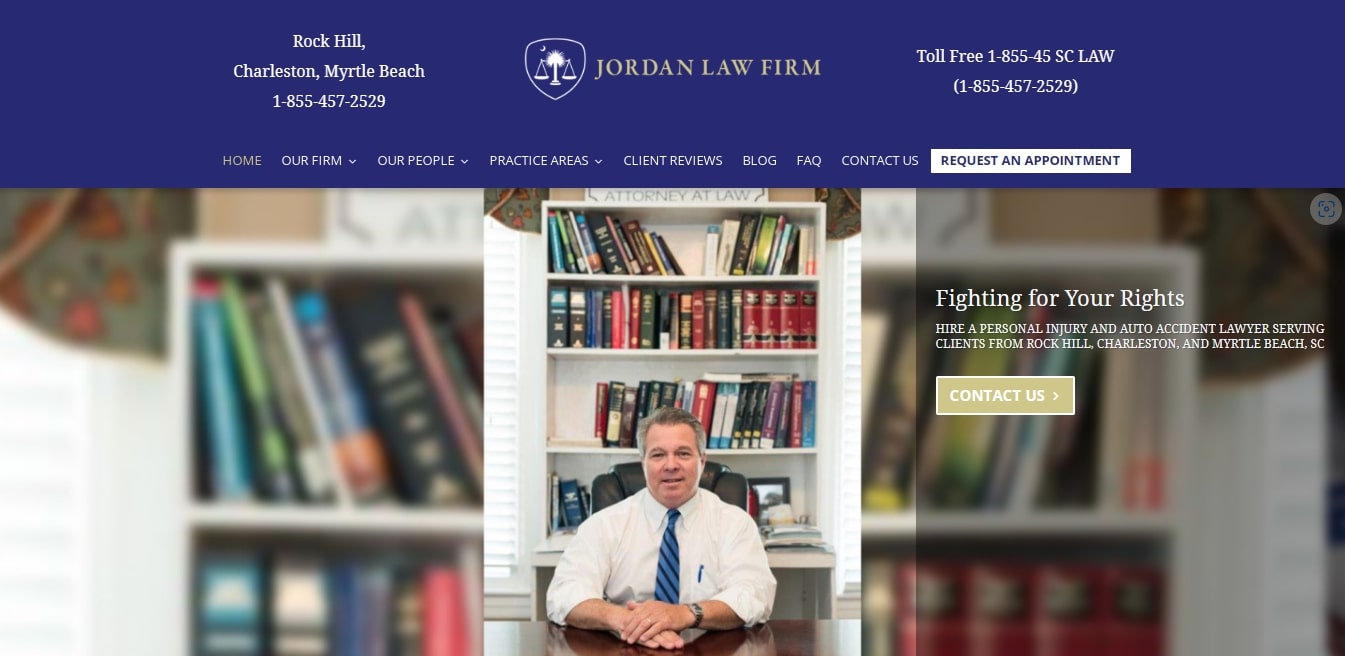 Lawyers: D. Bradley Jordan, Susie, Brett Lonadier, Lyndsie Seigle
Address: 546 E Main St, Rock Hill, SC 29730
Phone: +1 803-817-7999
Jordan Law Firm is a prestigious firm dedicated to helping individuals understand their rights under the law. Led by experienced employment lawyers, their team is well-versed in protecting employees from unfairly treated in the workplace. They are constantly reviewing changes to employment law and provide seamless advice when needed. Jordan Law Firm has built a reputation as being an industry leader in providing quality legal aid and they pride themselves on fostering an environment that works to ensure clients receive sound representation tailored to their needs. With their proven track record of success, Jordan Law Firm is an excellent choice for anyone looking for dependable legal advice on issues pertaining to employment law.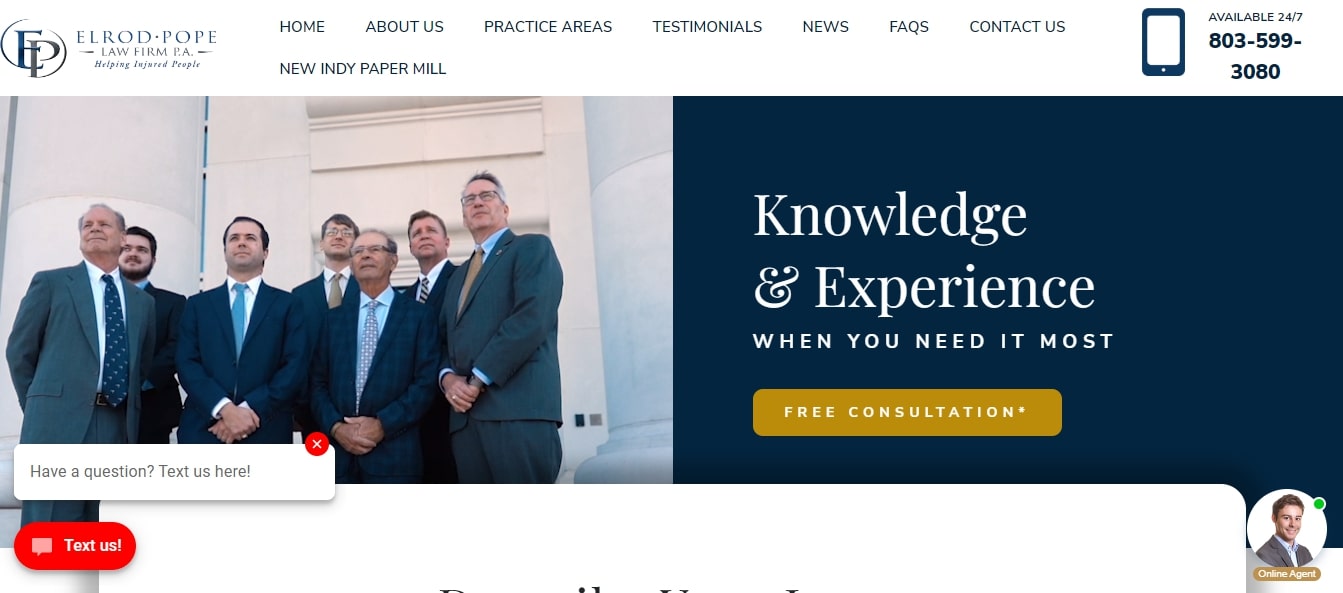 Lawyers: Thomas E., Jack G. Leader, David V. Benson, Andrew W.  Creech, Garrett B. Johnson
Address: 212 E Black St, Rock Hill, SC 29730, 
Phone: +1 803-599-3080
The Elrod Pope Law Firm is a trusted and respected name in the field of employment law. For more than 50 years, their experienced attorneys have been providing solutions for every kind of employment-related issue. Their commitment to protecting workers' rights has led them to take on some of the most difficult and complicated litigation cases in the industry. Led by highly respected lawyers in Rock Hill, they bring not only a wealth of experience but also have the ability to keep up with changing laws so they can best represent their clients. With their extraordinary dedication, clients can be certain that their case will receive the personal attention it deserves and a successful outcome.
FAQs
1. What services do employment lawyers offer?
Employment lawyers provide services such as contract review and negotiation, discrimination and harassment claims, wrongful termination claims, wage and hour disputes, and employee benefits.
2. What should I look for in an employment lawyer?
When choosing an employment lawyer, it is important to look for experience, knowledge of employment laws, and a track record of successful outcomes for clients. It is also important to choose a lawyer who communicates well and is responsive to your needs.
3. How much does it cost to hire an employment lawyer?
The cost of hiring an employment lawyer can vary depending on the complexity of the case and the attorney's experience and hourly rate. Some lawyers offer a free initial consultation or work on a contingency fee basis, meaning they only get paid if they win your case. It is important to discuss fees and payment options with your lawyer before hiring them.
4. What kind of cases do Employment Lawyers handle?
Employment Lawyers handle a wide range of cases including wrongful termination, discrimination based on race, gender, age, or disability, sexual harassment, wage and hour disputes, and retaliation.
5. How much does it cost to hire an Employment Lawyer?
The cost of hiring an Employment Lawyer can vary depending on the complexity of your case and the attorney's experience and hourly rate. Many lawyers offer free consultations and contingency fee arrangements, which means they only get paid if you win your case. It is important to discuss fees and payment options with your attorney before hiring them.