Are you looking for a best hair stylist in Rock Hill, SC? Whether you're searching for a stylist who specializes in balayage or updos, you're sure to find one to suit your needs. To help you in your search, we've compiled a list of the top 5 hair stylists in Rock Hill, SC. From experienced master stylists to colorists and makeup artistry, these hair experts are sure to give you the perfect look. Read on to find out which Rock Hill stylists rank among the top 5.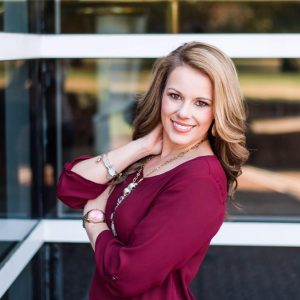 Amber Hilton is a licensed hairstylist and makeup artist in Rock Hill, SC, providing a range of hair services, including blonde ombre. Clients highly recommend her for her amazing hair styling skills and friendly customer service. She has been in the hair industry for 4 years and recently started incorporating makeup into her services. She works out of Salon 5 but travels for weddings and photo shoots. Amber believes in enhancing a person's natural beauty and loves to be a part of people's special moments. If you're interested in booking her for bridal or special occasion services, you can reach her at (803) 415-4642 to book an appointment.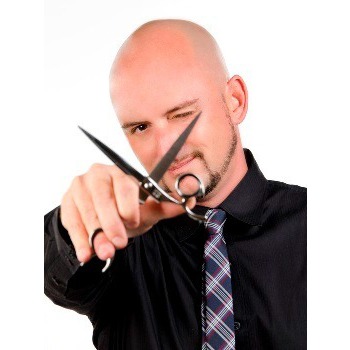 Chris is a Level 4AAA stylist with 15 years of experience at Salon Naman.  He is known for his reserved personality and loves to be super creative with his hair looks. He specializes in color correction, crop haircuts, complete makeovers, razor cutting, blinding, thermal rebonding,  and texturized cuts.  Chris Naoum at Salon Naman ensures every client leaves the salon with their desired look. The salon is closed on Sundays and open on all other days at 8:00 AM. You can reach him at (803) 327-9242 or (704) 703-2875 to book an appointment.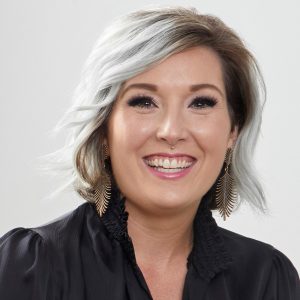 Jeorjia Levister is the co-owner of Brilliance Beauty Salon and Spa and has been a Master Stylist for 10 years. With her wealth of experience and expertise, she has established herself as a leading figure in the beauty industry. Jeorjia takes pride in providing personalized services to every one of her clients, ensuring their unique needs and preferences are met. Whether it's a fresh haircut, a new hair color, or a complete makeover, Jeorjia is dedicated to helping her clients feel and look their best. In her free time, Jeorjia enjoys spending time with her family and friends, practicing yoga, and indulging in her favorite hobbies. You can book an appointment with Jeorjia Levister by contacting Brilliance Beauty Salon at (803) 328-2020.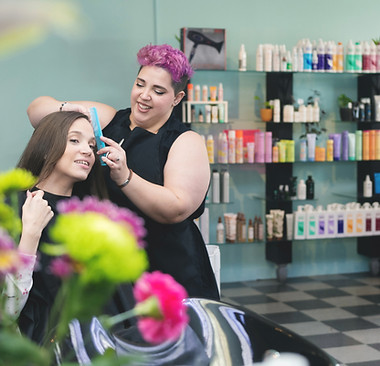 mily is a fun-loving, imaginative, and charming stylist who truly cares for her clients. She excels as a skilled Makeup Artist, but she also focuses on Rainbow Hair Color, Balayage, and Hair Cutting techniques. If you're facing any hair or makeup challenges, Emily is ready to offer you expert advice and help you find the perfect solution. In her free time, Emily loves being surrounded by nature and spending time with her family. She is a free spirit who is always eager to learn and grow in her career. You can call her salon at (803) 324-4090.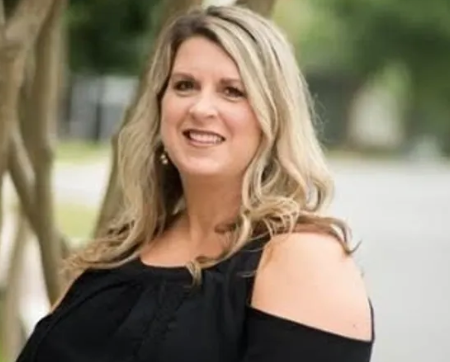 Debbie Foxx is a seasoned cosmetologist with over 20 years of experience in the Rock Hill area. She is well-versed in a wide range of color, cutting, and styling techniques and tailors her services to meet each client's needs. Building and nurturing close client relationships is one of Debbie's top priorities. Her ultimate goal is to make every client feel their best and leave her chair with a sense of beauty and specialness. To Debbie, the most fulfilling aspect of her job is knowing that she has helped uplift and empower her clients through their salon experience. Get an appointment with Debbie Fox by calling Vogue Salon & Spa at (803) 329-0448
Why Choose a Professional Hair Stylist
A professional hair stylist has the skills and experience necessary to give you a haircut or style that looks great and is easy to maintain. They understand the latest hair trends and can recommend the right style for your face shape and hair type. A hairstylist also uses high-quality products and tools to ensure that your hair stays healthy and vibrant.
FAQs
Q1. Does a hairstylist need to be licensed?
A1. Yes, hairstylists must have a valid license to provide hairdressing services.
Q2. What type of haircut is best for my face shape?
A2. Hairstyles should be tailored to suit an individual's face shape, so it is best to consult a professional hairstylist to determine the most flattering look.
Q3. Does a hairstyling appointment take a long time?
A3. The amount of time needed for a hairstyling appointment will vary depending on the service performed. Generally, most basic haircuts can take between 30 minutes to an hour.
Q4. Are there any tips for maintaining healthy hair?
A4. Some tips for maintaining healthy hair include avoiding over-washing, using the right heat-styling techniques, and using deep conditioners regularly.
Q5. How often should I get a haircut?
A5. It is recommended for most hair types to get a trim every 4-6 weeks to keep hair healthy and looking its best.