Are you an investor or business owner looking for quality industrial real estate agents in Rock Hill, SC? The task of finding the right agent can be daunting, especially with so many possibilities. But don't worry —we've narrowed down your search by compiling a list of five of the best industrial real estate agents operating in and around Rock Hill, SC. With their expertise and local knowledge, these hand-picked professionals are sure to help find a commercial space that meets your needs while staying within budget. Keep reading to learn more about these top performers!
Tuttle Company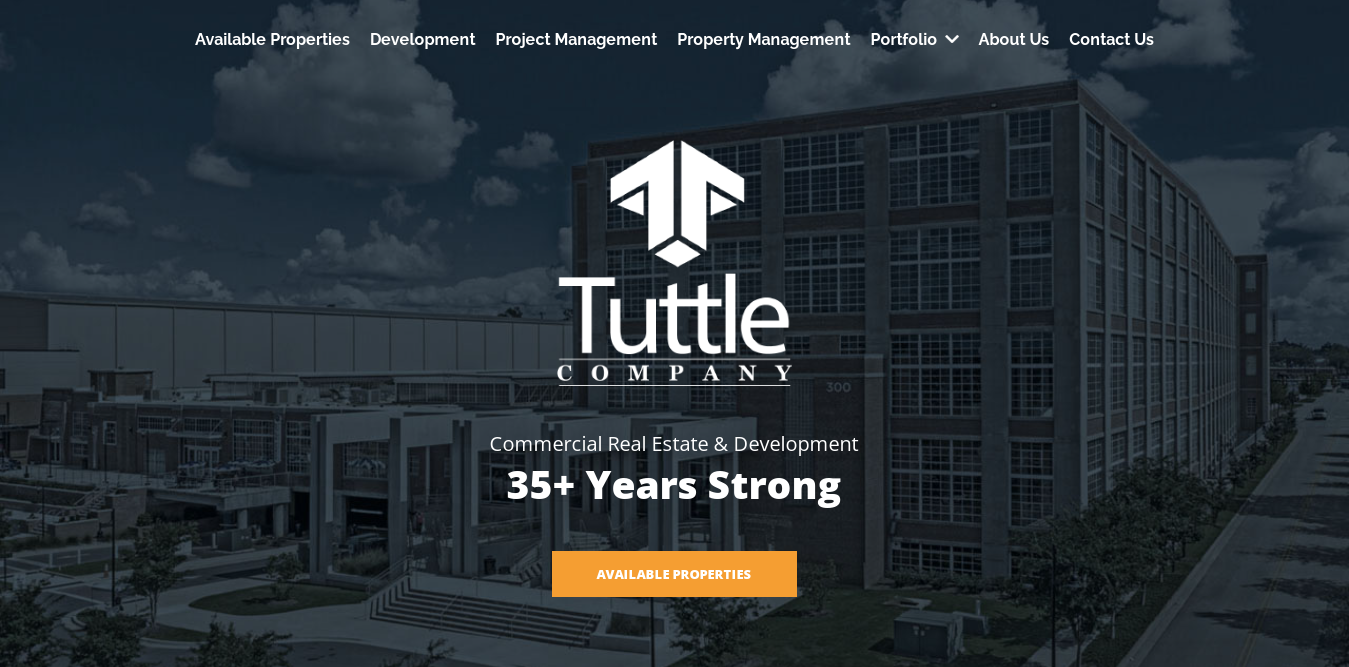 Address: 300 Technology Center Way #410, Rock Hill, SC 29730, United States
Phone: +1 803-366-1158
The Tuttle Company is one of the top industrial real estate companies in Rock Hill, SC. This team of experienced professionals has been helping clients make smart investments in industrial property for years, offering an extensive portfolio with a variety of options ranging from large facilities to smaller warehouses. The Tuttle Company also offers innovative strategies for marketing and leasing opportunities and assistance with zoning, permitting and tenant negotiations. Clients can rely on their expertise to make the best decisions when it comes to finding the right industrial real estate fit for their needs.
Warren Norman Company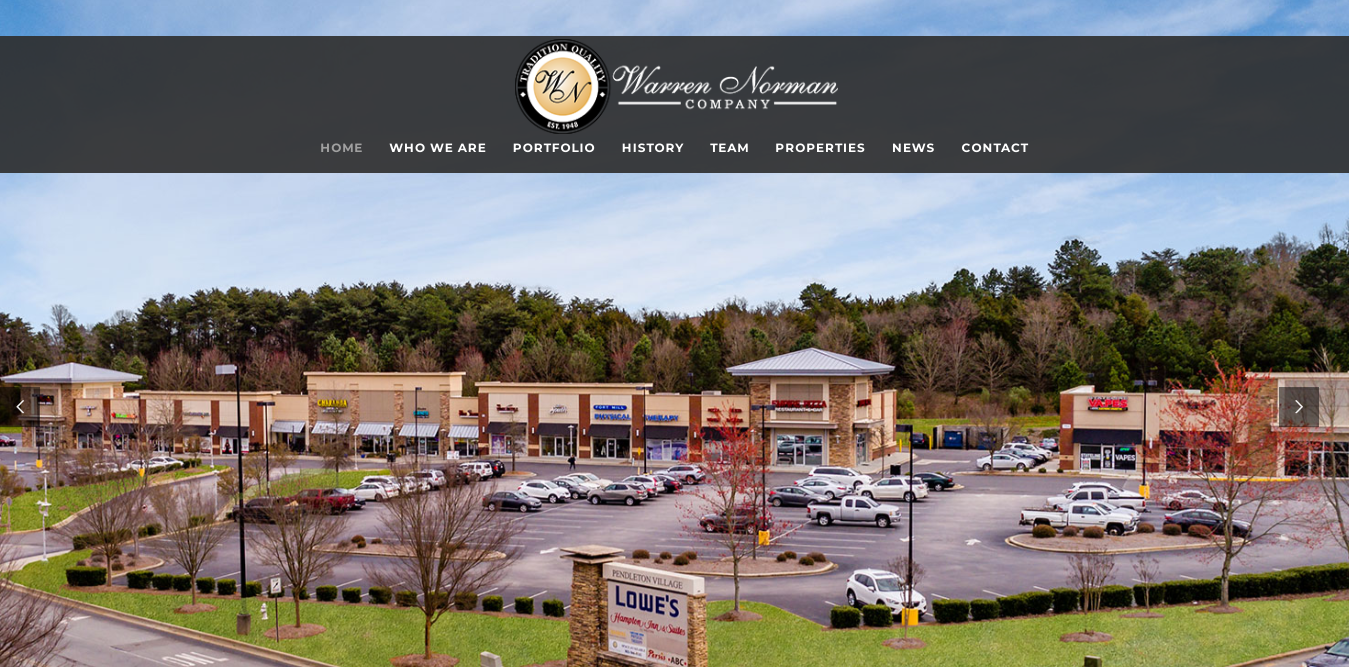 Warren Norman Company Real Estate Agents
Address: 2700 Celanese Rd #200, Rock Hill, SC 29732, United States
Phone: +1 803-366-8141
Among the top industrial real estate agents in Rock Hill, SC is the Warren Norman Company. For six decades, this family owned and operated business has taken up the mantle of responsibility for advising customers on how to build a dynamic portfolio of real estate holdings. With licensed professionals with over 100 years combined experience and providing an expansive network of national and international relationships, they bring to their clients the most desirable properties at market values. Their team prides themselves on integrity, devotion to customer service, and diligence while simultaneously protecting their clients' interests. If you're looking to develop a comprehensive insight into your real estate investments, then you should consider working with the Warren Norman Company.
Rinehart Properties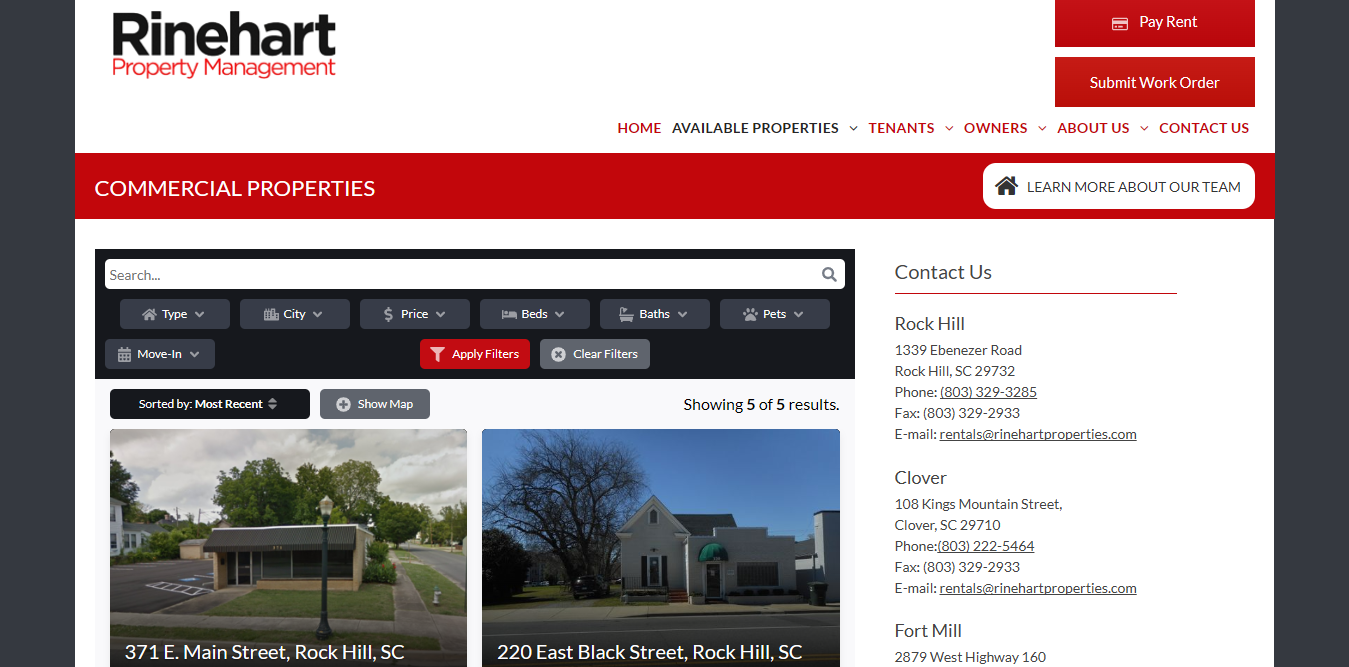 Rinehart Properties, located in Rock Hill, SC, is known for their personal attention to detail and dedication to providing the best in industrial real estate. With an experienced sales team that knows the local market well and a suite of knowledge about all aspects of commercial investment, Rinehart Properties delivers results every time. They go the extra mile when it comes to making sure that projects run smoothly from start to finish and that properties meet their client's goals and expectations. The expertise provided by Rinehart Properties ensures that customers get exactly what they need in terms of industrial real estate in Rock Hill. Furthermore, Rinehart Properties provides outstanding customer service with helpful advice and guidance throughout the process so that customers don't have to worry about finding their dream investment property.
Souder Properties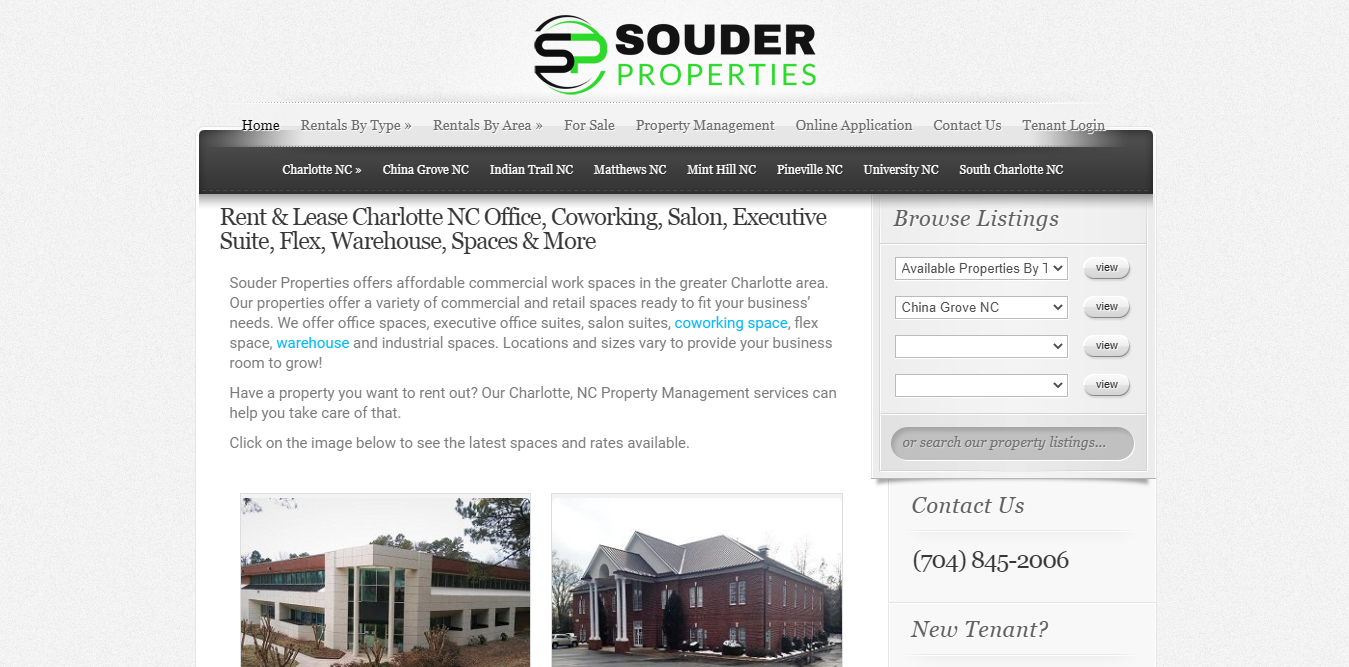 Address: 4614 Wilgrove Mint Hill Rd
Charlotte, NC 28227
Phone: (704) 845-2006
Phone: +1 803-325-1000
Located in nearby Rock Hill SC in Charlotte NC, Souder Properties is a leading industrial real estate firm that specializes in providing services for businesses large and small. With nearly two decades of experience, Souder Properties understands the complexities of finding and buying an industrial property. Their veteran agents have unparalleled knowledge when it comes to assessing property value, lease terms and regulations. When you work with Souder Properties, you can trust their team to provide you the best options on available properties while giving sound advice to ensure your success. Investing in commercial property has never been easier with Souder Properties at your side!
Goldeneye Realty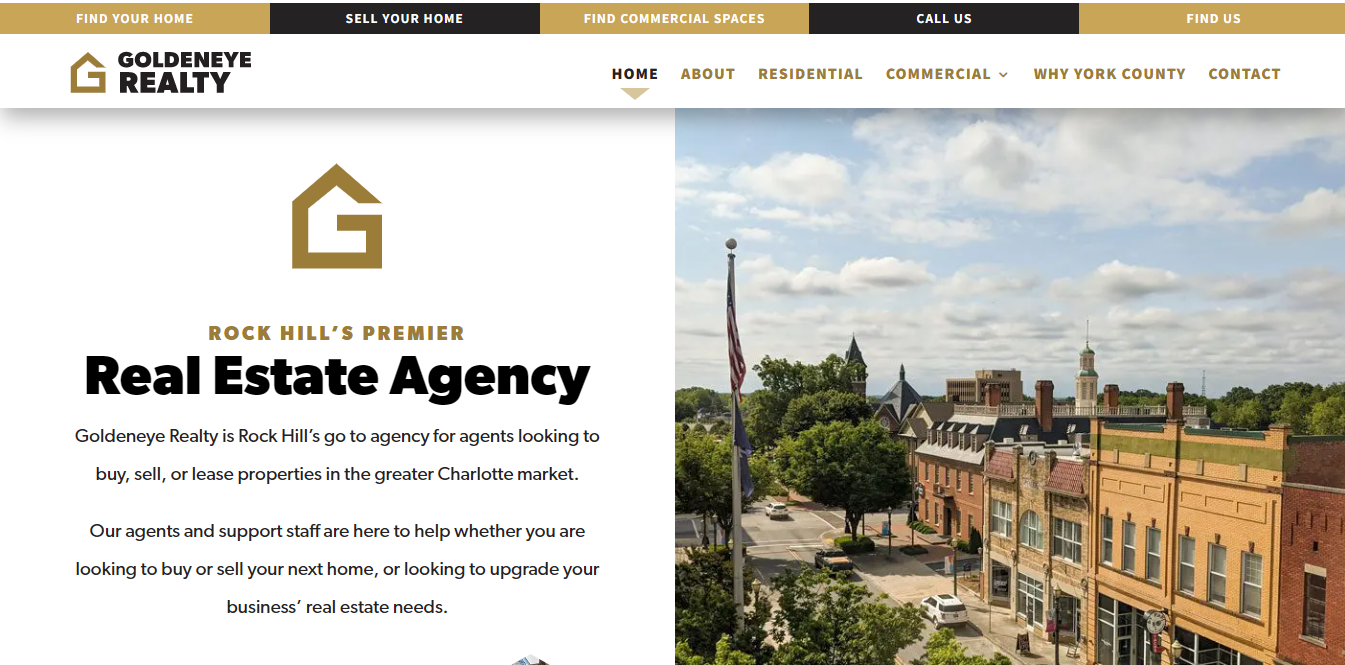 Goldeneye Realty Real Estate Agents
Address: 1356 Ebenezer Rd, Rock Hill, SC 29732, United States
Phone: +1 803-985-7200
Goldeneye Realty is the fifth of the Top 5 Industrial Real Estate Agents in Rock Hill, SC, and they are no less amazing than their peers. Founded in 1990, Goldeneye stands apart with their unique approach to industrial property investments and developments – one that focuses on delivering superior products with large growth potential while remaining mindful of the environment – giving them strong regional presence. Their deep commitment to values such as sustainability and quality has enabled them to make deep connections with clients across all areas of South Carolina, allowing them to create lasting relationships and develop innovative solutions for every new project they undertake. With over three decades of experience in providing top notch services for industrial real estate investments in Rock Hill, Goldeneye Realty indeed commands respect from the local community.
If you're looking for an industrial real estate agent in Rock Hill, these top 5 agents are the best of the best. They have an extensive knowledge of the local market, excellent customer service, and a strong reputation for success. With their help, you can find the perfect property and make a smart investment. Thanks for reading and good luck in your search!