Shopping for jewelry can be daunting, but it doesn't have to be! Here are our top 5 picks for the best jewelry stores in Rock Hill, SC. Whether you're looking for an engagement ring, a new pair of earrings, or just some fashion jewelry, these stores have something for everyone. So look and find your new favorite place to shop for jewelry!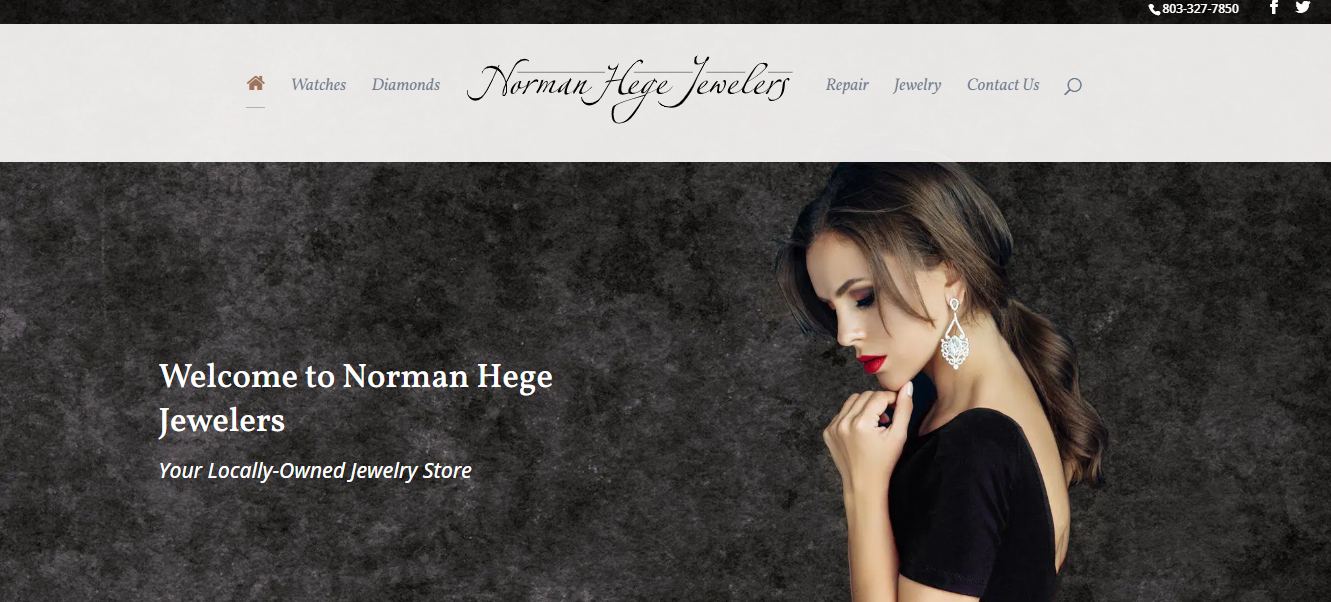 Address: 143 Herlong Ave, Rock Hill, SC 29732
Phone: (803) 327-7850
Since first opening its doors in Rock Hill, SC, over 70 years ago, Norman Hege Jewelers has maintained a reputation for having the best selection of fine jewelry throughout the region. The store offers a vast array of exquisite diamond jewelry, gold jewelry, pearl necklaces, and pearl earrings that are perfect for any occasion, from casual to formal. Whether searching for something meaningful or seeking that perfect piece to make a statement, Norman Hege Jewelers offers quality craftsmanship and timeless styles sure to please even the most discerning customer. Don't miss out on an opportunity to visit this reputable jeweler and explore their dazzling selection today!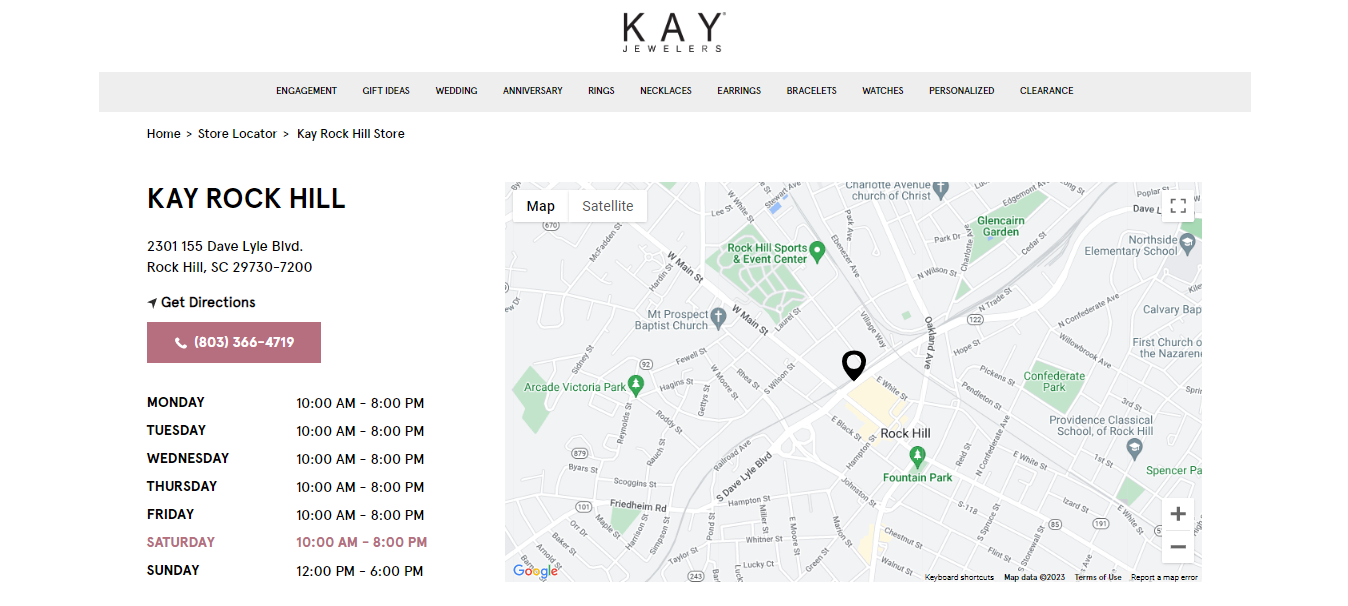 Address: 2301 155 Dave Lyle Blvd, Rock Hill, SC 29730
Phone: (803) 366-4719
Kay Jewelers has been an American jewelry staple since it opened its first store in 1916. More than a century later and now boasting over 1100 locations across the United States, Kay Jewelers is America's top jewelry retailer. It is easy to see why; with their continued commitment to delivering exquisite fine jewelry at great prices, customers are always sure to find just what they need. Whether simply shopping for yourself or looking for that perfect piece to give someone special, Kay Jewelers has it all! With one hundred years of experience and history, you can trust their products' top-notch quality and their unbeatable customer service.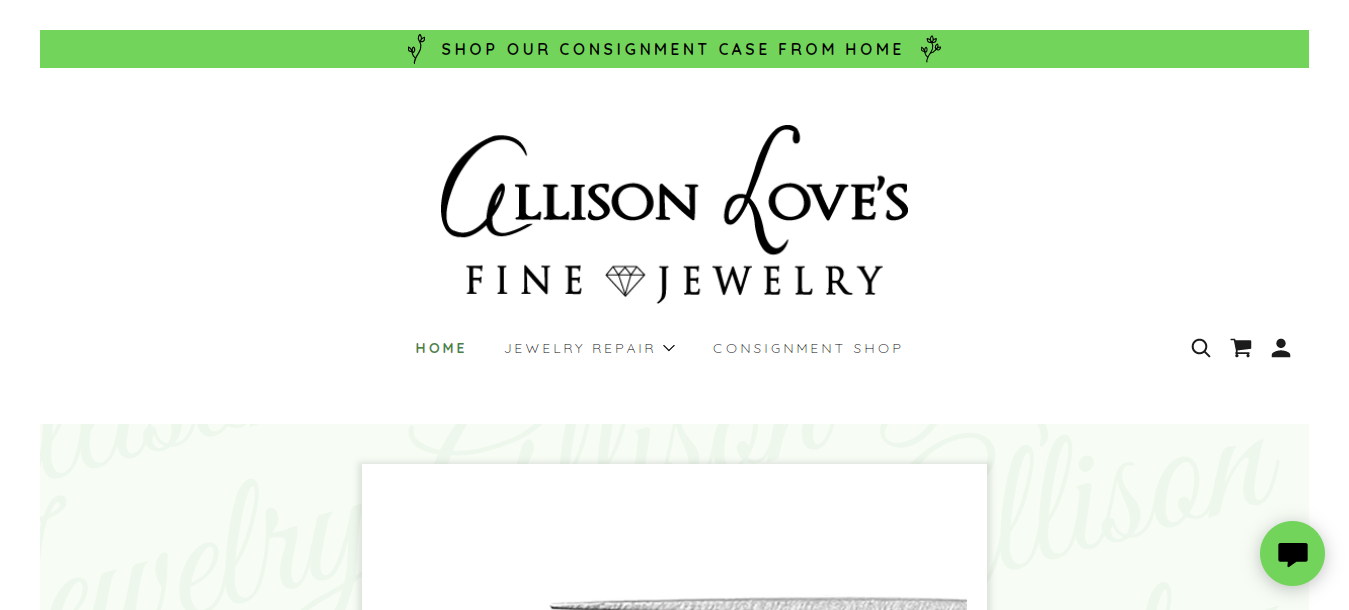 Address: 2030 Cherry Rd, Rock Hill, SC 29730
Phone: (803) 366-7161
Allison Love's Fine Jewelry has been an integral part of the jewelry community since 1997. For over 20 years, the shop has offered a diverse selection of pieces, ranging from timeless classics to cutting-edge contemporary designs. Whether you're looking for something special and unique to wear yourself or a gift for a friend, Allison Love's Fine Jewelry is sure to have what you need. Their wide array of options and commitment to quality makes them a one-stop shop for all your fine jewelry needs.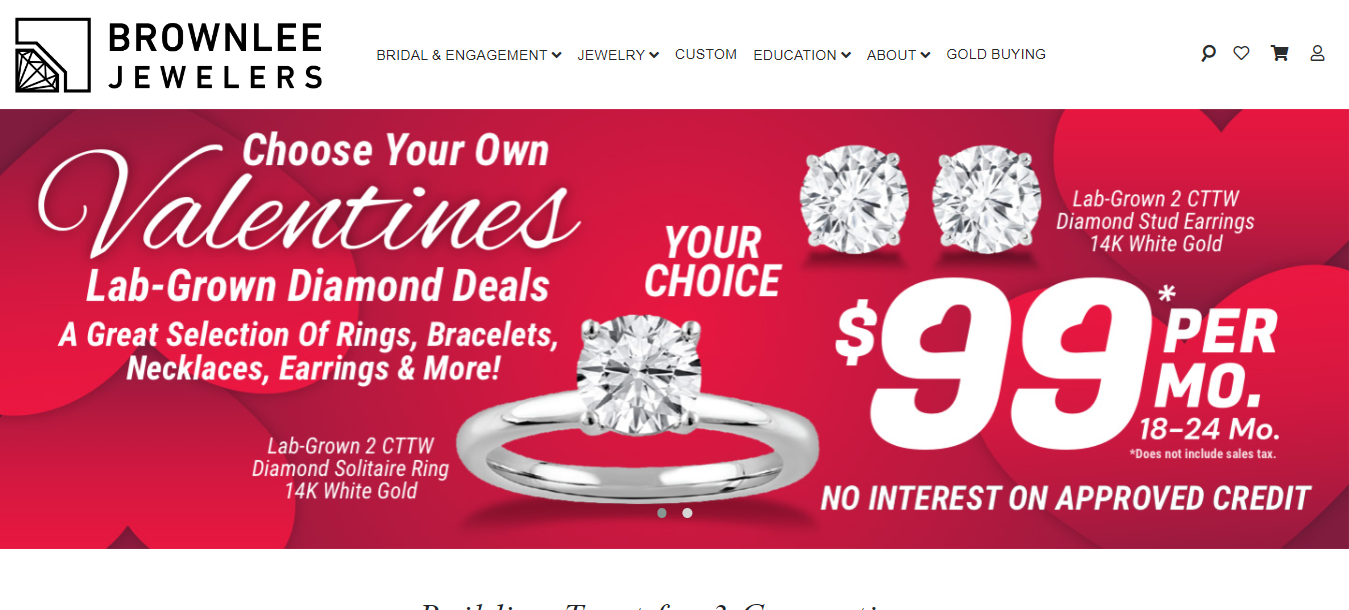 Address: 1969 Canterbury Glen Ln, Rock Hill, SC 29730
Phone: (803) 324-5292
Brownlee Jewelers has been a staple of the Charlotte community since it opened its doors in 1936. Committed to providing outstanding service, Brownlee Jewelers has been building trust with its customers for three generations. Their highly trained and knowledgeable experts are passionate about helping select the perfect piece and finding the best price for each item. Brownlee Jewelers is sure to have something for everyone, from diamonds to pearls. Visit them at Trade and Tryon and see why they have become a respected and admired part of this proud city.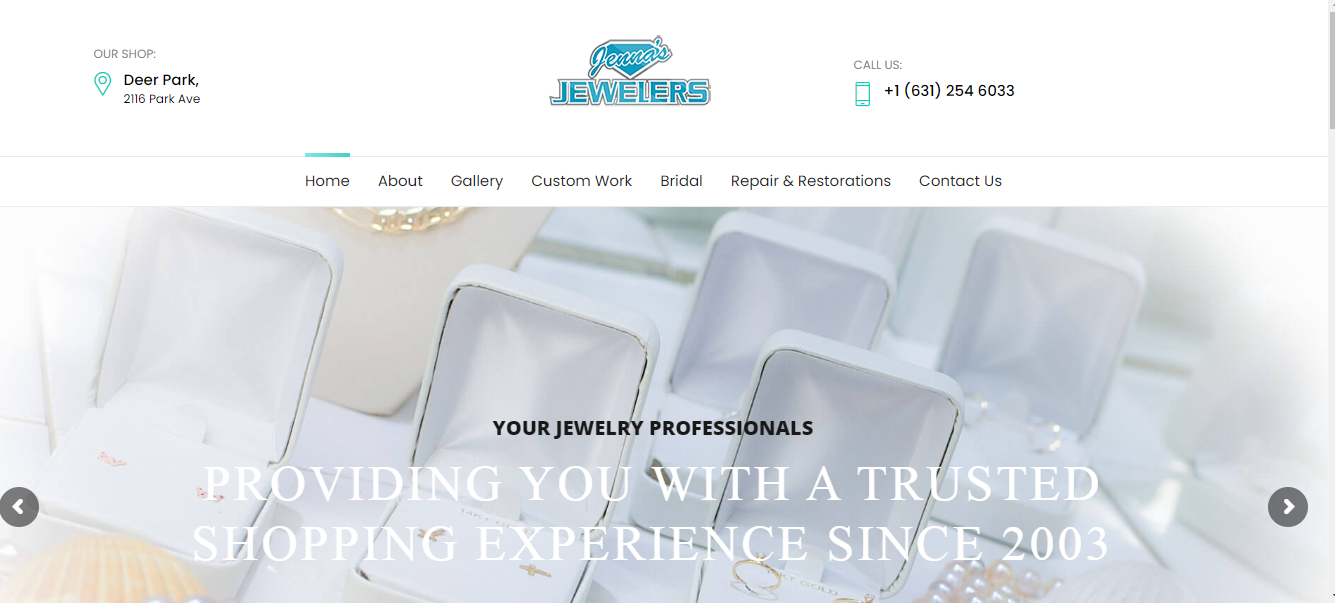 Address: 129 N Elizabeth Ln, Rock Hill, SC 29730
Phone: (803) 422-8699
Jenna Jewelers has quickly become one of the top jewelry stores in Rock Hill, SC. They specialize in custom-made pieces, offering customers unprecedented choice and control over their jewelry. Whether you're looking to create a unique engagement ring or commission a personalized pendant, Jenna Jewelers is the place to go. With an expert staff of master craftsmen and friendly customer service, this store is sure to exceed your expectations. Stop by today and discover the amazing world of custom jewelry at Jenna Jewelers!
Whether you are searching for an exquisite diamond necklace, a pearl earring set, or a special charm bracelet, these jewelry stores have something for everyone. From the timeless elegance of Norman Hege Jewelers to the custom creations at Jenna Jewelers, there is no shortage of quality and stylish options in the Rock Hill area. Visit any of these stores today and find the perfect piece of jewelry for any occasion. You won't be disappointed!
Tips For Buying Jewelry
If you're in the market for buying jewelry, it can be a bit overwhelming. Where to start? What kind of jewelry do you want? There are so many styles and materials to choose from! Here are a few tips to help you make the right decision when buying jewelry.
Set a Budget
Before you start shopping, it's important to set a budget and stick to it. Making jewelry can be a significant investment, so make sure you know what you want to spend and shop within your budget.
Look for Quality
Quality matters in jewelry, so don't be tempted to go for the cheapest option. Look for quality materials such as gold, silver, and platinum. Natural gemstones such as diamonds, sapphires, rubies, and emeralds are also a good sign of quality.
Consider Your Lifestyle
Think about how you live your life and the type of jewelry that will suit your lifestyle. A delicate necklace probably won't be the best choice if you're very active and spend a lot of time doing sports. Consider pieces that are low maintenance and comfortable to wear.
Shop Around
Don't buy the first piece of jewelry that catches your eye. Take the time to shop and compare prices, styles, and materials. Some stores may even offer special offers or discounts.
Have it Appraised
If you're buying a precious stone or an expensive piece of jewelry, it's a good idea to have it assessed and certified by a professional appraiser. This will give you peace of mind that your jewelry is genuine and will also ensure that you buy something of good value.
Buying jewelry doesn't have to be a stressful experience. Looking for the perfect jewelry pieces can be an exciting experience if you know what to look for and keep these tips in mind.
Buying Jewelry For Different Occasions
Jewelry is the perfect way to celebrate life's special moments. For a birthday, graduation, corporate success, or even brightening a day, jewelry can be the perfect gift to mark such occasions. With all the different types of jewelry out there, it can often be hard to decide what to buy, so here are a few tips to help you choose the right piece for any special occasion!
For Birthdays
Birthdays are all about celebrating someone's life, and what better way to show appreciation than to gift them a piece of jewelry? Whether it's a ring, necklace, bracelet, earrings, or even a charm, you can choose something personalized to show you care. To make it special, look for something unique, such as a birthstone design or an intricate motif.
For Graduation
As they enter a new chapter of their lives, help mark the occasion with a meaningful piece of jewelry. A locket that holds a photo of a meaningful memory or a bracelet with charms of their accomplishments can be a great way to commemorate the success. Consider engraving the graduation year or a special message to personalize it further.
For Corporate Success
Climbing the ladder at work is a major accomplishment and deserves to be recognized with a special gift like jewelry. Invest in a luxurious item such as a watch or cufflinks that reflect their style. Even something as simple as a tie clip can be a great way to congratulate them on their success.
For Just Because
Sometimes all it takes is a small gift to make someone's day. Simple and elegant jewelry pieces, such as a dainty ring or a charm necklace, can be the perfect way to brighten someone's day. If you're feeling extra generous, you can go for a statement necklace or a diamond ring to really make them smile.
Jewelry is a timeless gift that is sure to make any occasion special. Whether it's a birthday, graduation, corporate success, or even brightening the day, there is a perfect piece of jewelry to commemorate the moment. Just make sure to choose something personal and meaningful and reflects the individual receiving it.