Rock Hill, South Carolina, is full of unique experiences and fun activities to explore. Whether you're a thrill seeker looking for outdoor adventures, an aspiring artist seeking cultural opportunities, or someone in need of a little relaxation and rest, and recuperation, Rock Hill has something to offer everyone.
Here are some of the top things to do in Rock Hill today.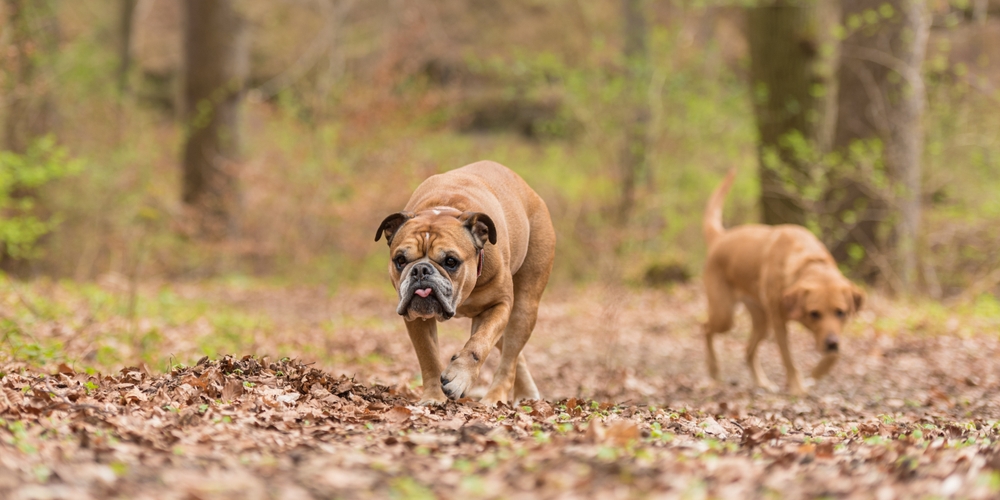 Outdoor Activities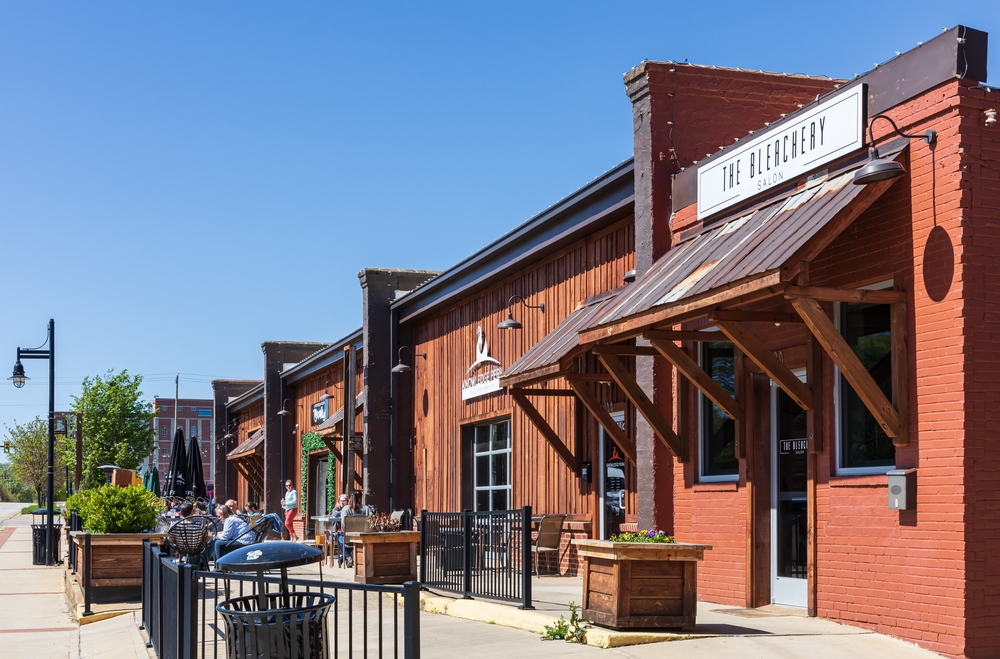 Cultural Experiences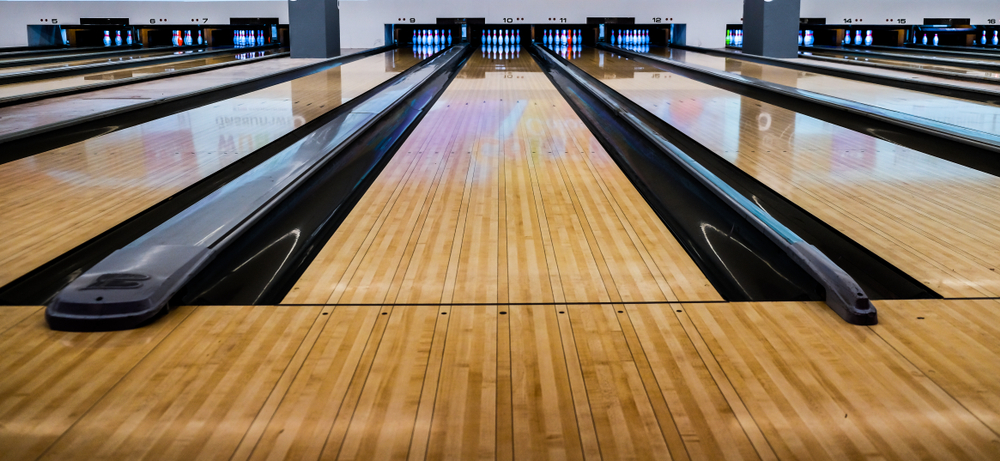 Relaxation and Fun
Family Activities

Nightlife Options
Check out the Player 1UP: This cozy sports bar, located in the downtown area, features a wide selection of beers and cocktails, as well as live music and events on the weekends. It's a great spot to unwind after a long day or to catch up with friends.

Head to the Catawba Wine and Jazz Fest: This outdoor concert series, located along the Catawba River, features live jazz music and a wide selection of wines. It's a great spot to enjoy live music and soak up the ambiance.

Sports Venues and Attractions
Visit the Giordana Velodrome: This indoor cycling track, located in Rock Hill, features a 250-meter track and hosts various cycling events throughout the year. It's a great spot for cycling enthusiasts to watch or participate in races.

Head to the Manchester Meadows Sports Complex: This sports complex features a wide variety of fields and courts for soccer, football, baseball, and more. It's a great spot for sports enthusiasts to watch or participate in games and competitions.

Take in a game at the Winthrop Coliseum: This sports arena, located on the campus of Winthrop University, is home to the university's basketball and volleyball teams and hosts concerts and other events. It's a great spot to catch a game and experience the excitement of college sports.